Chicago archbishop shakes up leadership team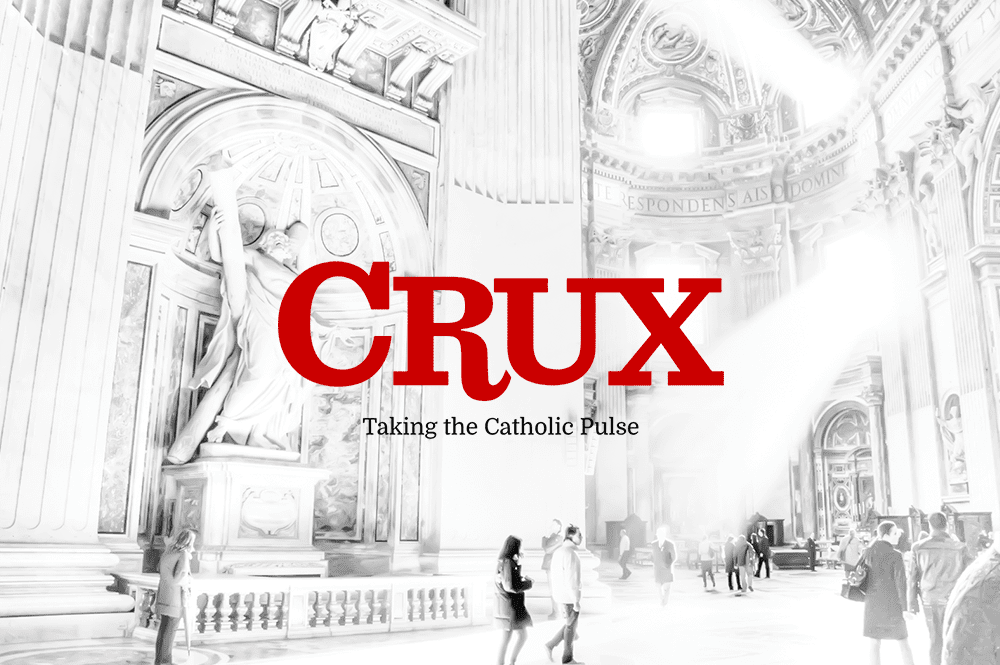 As one of Pope Francis' most visible handpicked leaders, Chicago Archbishop Blase J. Cupich, prepares to give the commencement speech for Boston College's 139th ceremony, he is unveiling some sweeping changes in his own organization to give prominent roles to Hispanics and women.
In an interview he gave to the Chicago Tribune, Cupich said he had named Betsy Bohlen, the archdiocese's chief financial officer since 2013, as its chief operating officer, which is a newly created position to oversee all church operations. And in his other move, Cupich named the Rev. Adan Sandoval Duron, pastor of Our Lady of the Mount Parish in Cicero, to lead a new Consejo Hispano, or Hispanic Council.
Both moves come a few weeks before Cupich addresses BC graduates on May 18, when the Rev. William P. Leahy, president of the university, will present him with an honorary Doctor of Laws degree. The same day BC will present honorary degrees to Sister Marie Chin, a mainstay of the Sisters of Mercy in Jamaica; Boston College alumnus Michael Motyl, president of the Guadalupe Regional Middle School in Texas; executive, writer and motivational speaker Steve Pemberton (also a BC alumnus); and Lee Woodruff, journalist and best-selling author.
Some 4,000 Boston College students will receive their undergraduate and graduate degrees at separate ceremonies held around campus after the main Commencement event.