Vatican denies setting sainthood date for Mother Teresa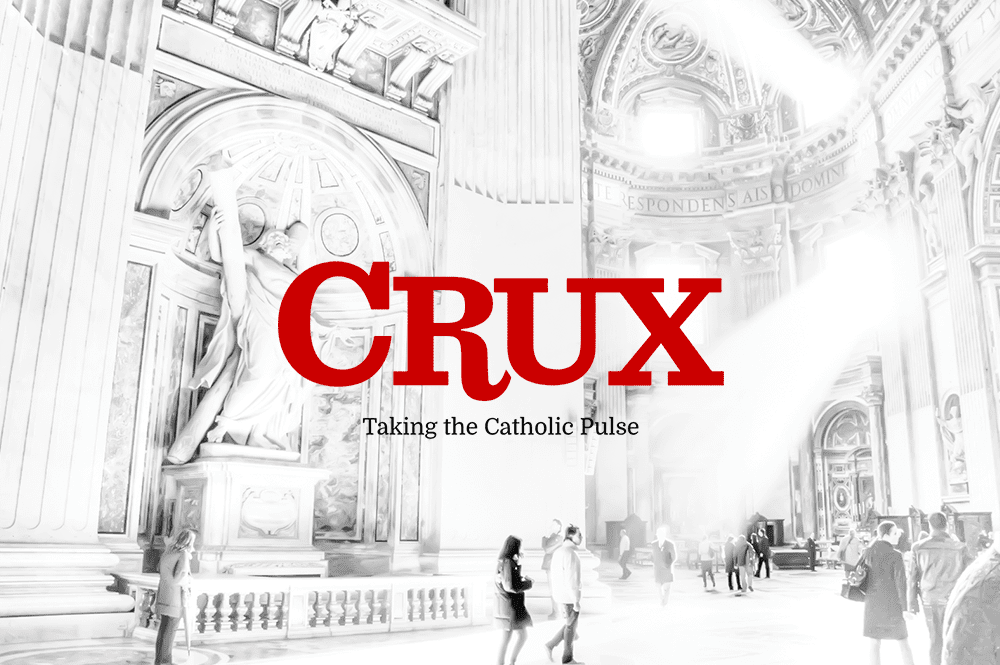 ROME — A Vatican spokesman denied Tuesday that a date has been set to declare Mother Teresa a saint, insisting that the idea of doing it during the Holy Year of Mercy declared by Pope Francis is merely a "working hypothesis."
The declaration came in response to reports in Italian newspapers that the date had been set for Sept. 4, 2016, as a part of the jubilee year called by Francis that begins Dec. 8.
"It's a working hypothesis," the Rev. Federico Lombardi said, adding that there's no official confirmation so far.
"The [sainthood] process of Mother Teresa is still ongoing, so it's premature to talk of a date for the canonization," he said.
The rumors arose after Pope Francis met on Monday with the heads of Vatican offices to discuss the preparations for the holy year. Italian Cardinal Angelo Amato, Prefect of the Congregation for the Causes of Saints, the office that leads the sainthood process, was among the officials in that meeting.
Whenever the canonization comes, it's expected to be among the largest public events in Rome's recent history.
Mother Teresa is among Catholicism's most beloved contemporary figures, revered for her service to the poorest of the poor in Calcutta's sprawling slums. When she was beatified by Pope St. John Paul II in 2003, just six years after her death in 1997, the event drew more than 300,000 people to St. Peter's Square and the surrounding area.
The Catholic Church's canonization procedure begins with what's known as the "fame of sanctity," meaning a popular grassroots conviction that a certain person was a saint.
Typically a bishop is required to wait five years after the person's death to open a formal sainthood, though a pope can waive that requirement in exceptional cases, as happened with Mother Teresa under John Paul II.
An investigation is then conducted of the candidate's life for evidence of "heroic virtue" and doctrinal orthodoxy. If the results are approved by a panel of theologians and by Amato's congregation, a pope can proclaim the candidate "venerable."
Although there are exceptions, one miracle credited to the candidate is then required to declare him or her "blessed," and another is required to reach the final stage of sainthood.
Mother Teresa was born in Skopje, the capital of Macedonia, on Aug. 26, 1910. She lived most of her life in India serving the poor, notably in Calcutta, where she founded and ran the Missionaries of Charity.
Today, the religious order operates in 133 countries and runs hospices and homes for people with HIV/AIDS, leprosy, and tuberculosis, soup kitchens, mobile clinics, orphanages, and schools.