Supreme Court justices predict next battle: Religious freedom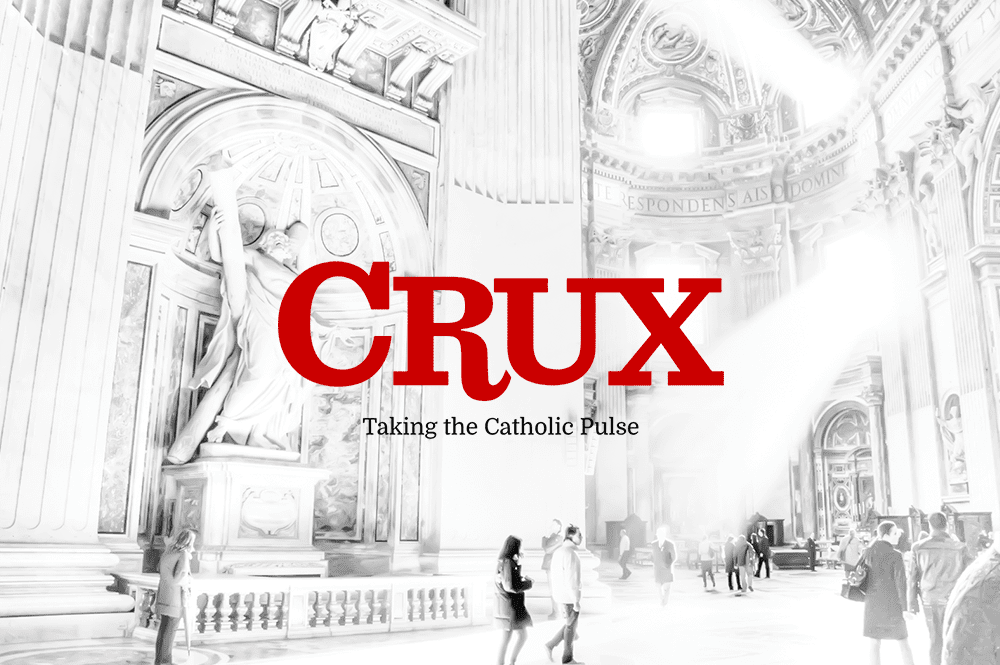 With same-sex marriage declared constitutional in all 50 states, some Supreme Court justices worry that religious freedom will face unprecedented challenges in coming years.
In his dissent, Chief Justice John Roberts wrote, "Today's decision, for example, creates serious questions about religious liberty. Many good and decent people oppose same-sex marriage as a tenet of faith, and their freedom to exercise religion is — unlike the right imagined by the majority — actually spelled out in the Constitution."
In his decision, Justice Anthony Kennedy wrote that those who object to same-sex marriage because of religious beliefs still enjoy constitutional rights to "advocate" against it.
"The First Amendment ensures that religious organizations and persons are given proper protection as they seek to teach the principles that are so fulfilling and so central to their lives and faiths, and to their own deep aspirations to continue the family structure they have long revered," he wrote. "The same is true of those who oppose same-sex marriage for other reasons."
Roberts dismissed this language as essentially meaningless.
"The First Amendment guarantees, however, the freedom to 'exercise' religion. Ominously, that is not a word the majority uses," he wrote.
He went on to highlight "hard questions" about religious freedom, including housing and adoption policies at religious institutions. "There is little doubt that these and similar questions will soon be before this Court. Unfortunately, people of faith can take no comfort in the treatment they receive from the majority today," he wrote.
Speaking to reporters Friday, Archbishop William Lori of Baltimore, who heads the US bishops' religious liberty efforts, said Friday's decision recognized the free-speech rights of religious institutions and people who object to same-sex marriage, but said that was "not enough."
He predicted a "difficult road ahead for people of faith who believe in the true definition of marriage" and said the Church will "do our very best to protect ourselves, the way we organize ourselves and run our ministries"
In a separate dissent, Justice Clarence Thomas also predicted fights over religious liberty.
"Aside from undermining the political processes that protect our liberty, the majority's decision threatens the religious liberty our Nation has long sought to protect," Thomas wrote. He wrote the decision could create "potentially ruinous consequences for religious liberty."
Both Roberts and Thomas lamented that the Supreme Court intervened instead of letting states vote on marriage laws.
The "People have long elected to afford broader protections than this Court's constitutional precedents mandate," Thomas wrote. "Had the majority allowed the definition of marriage to be left to the political process — as the Constitution requires — the People could have considered the religious liberty implications of deviating from the traditional definition as part of their deliberative process."
Justice Antonin Scalia, in his dissent, criticized the lack of religious diversity on the Court.
"Four of the nine are natives of New York City. Eight of them grew up in east- and west-coast States. Only one hails from the vast expanse in-between. Not a single Southwesterner or even, to tell the truth, a genuine Westerner (California does not count). Not a single evangelical Christian (a group that comprises about one quarter of Americans), or even a Protestant of any denomination," he wrote. (Scalia and five of his colleagues are Catholic, and the remaining three are Jewish.)
He mocked Kennedy's assertion that marriage equips couples with the ability to "find other freedoms, such as expression, intimacy, and spirituality," writing, "Really? Who ever thought that intimacy and spirituality [whatever that means] were freedoms?"
As gay rights have expanded — 36 states already allowed same-sex marriage before Friday's ruling — issues of religious freedom have become a lightning rod.
Indiana, for example, passed a law in March that supporters said protected the religious liberty of business owners, but which critics contended codified discrimination against LGBT people. After a national uproar, legislators there proposed changes.
In recent years, Catholic social-service agencies have eliminated adoption programs in Massachusetts, Washington, DC, and California rather than comply with government mandates that they place children with same-sex couples.
Cardinal Donald Wuerl of Washington co-authored an op-ed in April in which he said, "Disagreement is not the same as discrimination," coming out against a proposed DC law that would require, among other things, religious schools to recognize LGBT student groups.
Brian Burch, the head of CatholicVote, told Crux in an interview Friday that he expects religious liberty fights to continue as a result of the decision.
"I think there will be a growing pressure for the Church to host or bless same sex unions, and it will come in the form of various types of pressure and penalties if they refuse to participate," he said. Those pressures, he said, could include threats to take away the Church's tax-exempt status or the loss of government grants for Catholic aid organizations.