Want to see the pope? 1) Live in Massachusetts 2) Write an essay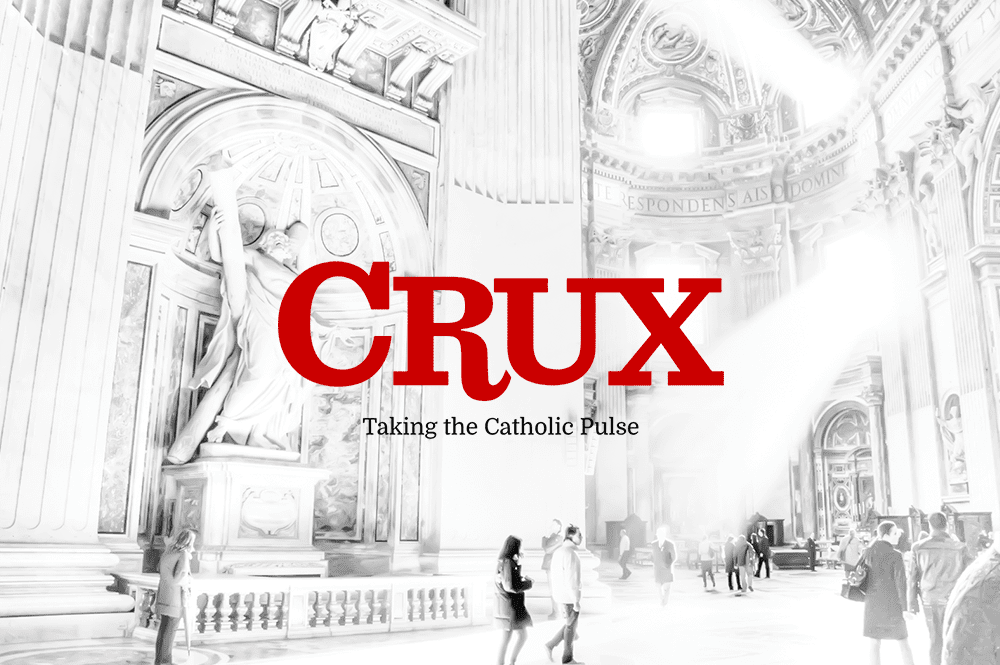 So you want to see Pope Francis in Washington?
Well, millions of others hope to catch a glimpse of him, too, but with no public events on the schedule in the nation's capital (unless you have a ticket), many will be disappointed.
The pope is set to address a joint meeting of Congress on Sept. 24. Although the speech will be simulcast on the West Front of the US Capitol – along with hints of a potential wave hello from the Holy Father after the speech – tickets to the pope's address in person will be nearly impossible to secure.
That is, unless you happen to live in Massachusetts' 5th Congressional district.
Representative Katherine Clark is holding an essay contest in which participants get up to 500 words to "tell us why you, or someone in your life, should join me for the Pope's address."
The winner, who will be chosen by Clark, will accompany her to the historic address, the first time a pope will address a joint meeting of Congress.
"Each Member of Congress may invite one person to attend this historic event, and I'd like to invite a member of the community whose story, life, or life's work embodies the message of social justice offered by Pope Francis," Clark's announcement says on her website.
It's still up in the air as to how other members of Congress will utilize their guest tickets. (Rep. Alcee Hastings of Florida will bring Miami Archbishop Thomas Wenski, who has been an ardent promoter of the pope's climate change message.)
The pope's visit to the United States will be the first for the Argentine-born Francis. He lands in Washington Sept. 22, where, in addition to his Congressional address, he will meet with President Barack Obama at the White House, address US bishops at the local cathedral, visit a Catholic Charities agency, and canonize a saint during a Mass at the Catholic University of America.
From there, Francis heads to New York to address the United Nations and wraps up his US tour in Philadelphia at the World Meeting of Families.
Clark announced the contest on her Twitter account Tuesday; the deadline is Aug. 20.
Pope Francis will address Congress on 9/24. Would you like to accompany me? Submit essay & join historical event: http://t.co/MvmomfLuwQ

— Katherine Clark (@RepKClark) August 4, 2015