Families meeting echoes pope on homosexuality: 'Consider the person'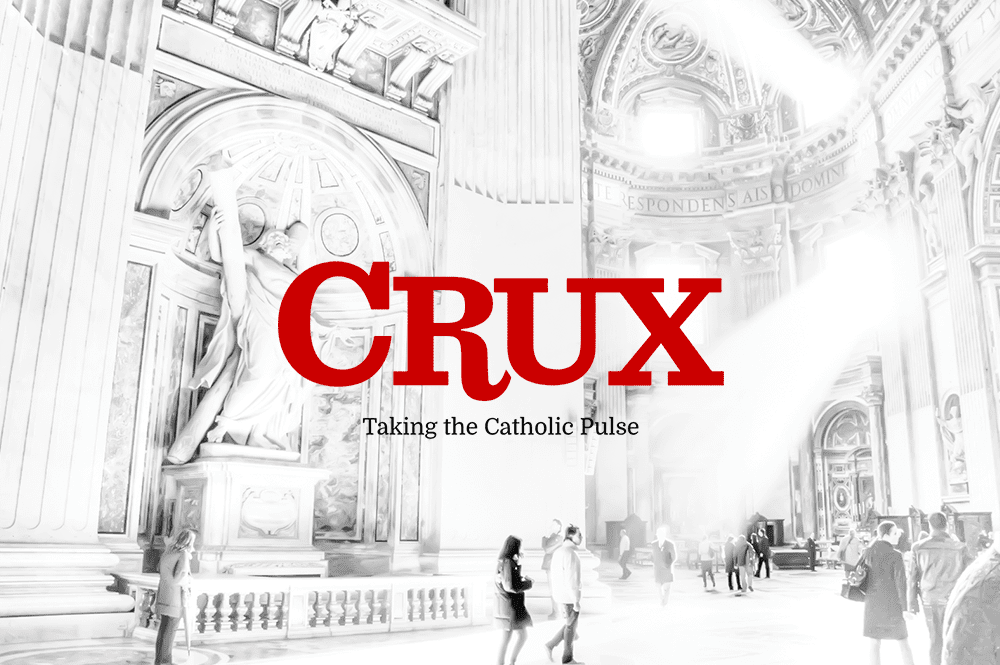 PHILADELPHIA – The day Beverley Belgau's son came out of the closet and pledged himself to a life of celibacy was "one of the worst days of my life," she said.
That's not because Ron Belgau was gay, which the Catechism of the Catholic Church calls "intrinsically disordered;" it's because she worried he somehow would have "less of a life," she said. And she worried what her husband Frank's response would be – that he would disown their son, something she never could do.
He didn't.
In some ways, that actually made things more difficult for Ron Belgau. He waited to come out to his parents until he had a job and could support himself — and then waited for his father, who had been outspoken about his opposition to same-sex relationships, to cut him off.
Instead, he had to forgive his father. That's what the Church teaches — and that, he said, is the issue at the heart of the conversation about gays and lesbians in the Church.
"More than anything else, this talk is about that question: Do we believe what the Church teaches is true?" he said Thursday afternoon during a packed session with his mother at the World Meeting of Families in Philadelphia.
"Always Consider the Person: Homosexuality in the Family" was standing-room only after the session was moved at the last minute from a Pennsylvania Convention Center hall to a much smaller ballroom.
Ron Belgau is the only openly gay speaker at the event, sponsored by the Holy See's Pontifical Council for the Family and the Archdiocese of Philadelphia, and, he said, it "is truly an important topic for the Church at this point in history." He has written and spoken about his decision to remain celibate because of the Church's teaching that acting on one's homosexuality is a grave sin.
But while he doesn't want that to make him "the official face of gay and lesbian Catholics," he said, he hoped sharing his story would encourage people to return to their families and parishes more open to accompanying others through any struggle, more open to ending the silence and stigma against lesbian and gay Catholics.
"Gay and lesbian Catholics – or, if you prefer, Catholics who struggle with same-sex attractions – shouldn't have to be afraid to talk honestly about our lives with our families," he said. "We also should be able to be part of life of our parishes, contributing to the life of the Church and receiving pastoral care."
The eighth World Meeting of Families is the largest in history and the first in the United States, bringing more than 17,500 pilgrims from 100 countries this week to Philadelphia. It's what brought Pope Francis to the United States and where he will celebrate the closing Mass Sunday on Benjamin Franklin Parkway.
Francis briefly mentioned the meeting in his address to Congress Thursday, noting, "Fundamental relationships are being called into question, as is the very basis of marriage and the family."
During his session, Ron Belgau pointed to another comment the pope had made when asked about same-sex relationships: "Always consider the person," he said, rather than their struggles.
Comments from the packed ballroom, which lasted two hours after the session had ended, ranged from asking questions about whether Catholics should attend same-sex weddings to sharing opposing viewpoints about same-sex relationships.
"We're not struggling with who we are. We embrace who we are. The struggle is with the rejection that is perpetuated by society and by the Church," said Delfin Bautista of Athens, Ohio, who is gay.
Ron Belgau thanked and welcomed those who were "skeptical about or disagree with the Church on this issue." That included members of a coalition of LGBT-rights groups called Equally Blessed that is hosting several families as pilgrims and had planned to hold events at St. John the Evangelist parish until the Archdiocese of Philadelphia turned them away. They are holding their sessions at a nearby Methodist church instead.
"I think it's important to see this is not only a conversation that is angry activists yelling back and forth on opposite sides of barricades," Belgau said.