List of participants augurs another rollicking synod on the family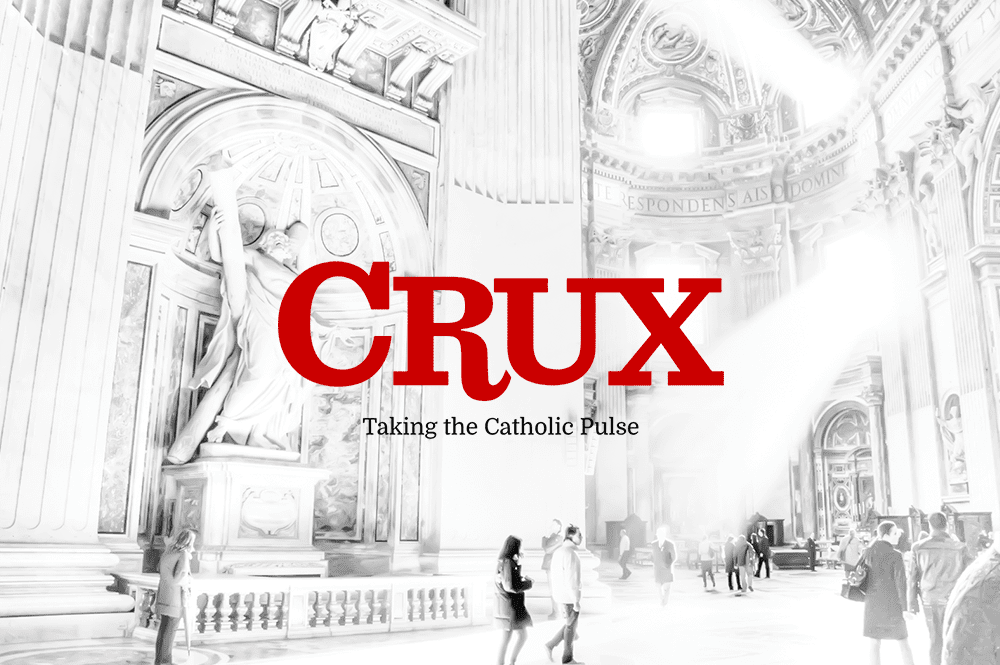 While most of the protagonists from last year's hotly debated Synod of Bishops on the family will be back for Round Two, the Vatican made it official on Tuesday that one star of last year's show will be conspicuously absent: US Cardinal Raymond Burke, who emerged as a champion of the traditionalist camp last year.
Burke, who was removed by Francis from his post as head of the Vatican's Supreme Court shortly after the synod ended, was a leading opponent of a proposal by German Cardinal Walter Kasper to relax the Communion ban for Catholics who divorce and remarry outside the Church.
Nonetheless, there will be plenty of strong conservative voices in the mix, including three African prelates who aligned with Burke on the divorce issue in October 2014. They include South African Cardinal Wilfrid Napier, a special appointment by Francis, along with Cardinals Robert Sarah of Guinea, who heads a Vatican office overseeing Catholic charities, and John Njue of Kenya.
On the other side of the ledger, most of the progressive stars of last year's synod will also be back, including Kasper as a special papal appointment. Also on hand will be Cardinals Godfried Danneels of Belgium and Reinhard Marx of Germany, both known as prominent backers of the Kasper proposal.
Also attending will be Chicago Archbishop Blase Cupich, an emerging leader of the center-left wing of the US Church whom Francis hand-picked to head the Chicago archdiocese last year and added to the synod roster.
The confirmations came as the Vatican released the full list of participants for the second and final synod on the family, set for Rome Oct. 4-25, shortly after Francis wraps up a trip to the United States that features a World Meeting of Families in Philadelphia.
The list includes eight prelates from the United States, four elected by their fellow bishops and four personally appointed by Pope Francis.
In all, there will be 279 bishops from more than 120 nations. There will also be prelates representing 15 of the 22 Eastern rite churches in full communion with Rome, plus non-voting delegates from seven Orthodox churches and observers from the Anglican Church, five Protestant churches, and the World Council of Churches.
Francis personally tapped 45 delegates, including some of his recently created cardinals, such as Soane Patita Mafi, Bishop of the island nation of Tonga.
The United States bishops' conference had already chosen four delegates: Archbishop Joseph Kurtz from Louisville, Ky.; Archbishop Charles Chaput from Philadelphia, Francis' local host at the World Meeting of Families; Cardinal Daniel DiNardo of Galveston-Houston, and Los Angeles Archbishop José Gómez.
Francis added Cardinals Timothy Dolan and Donald Wuerl, from New York and Washington, both of whom will be hosting the pope next week, as well as Bishop George Murry from Youngstown, Ohio, and Cupich of Chicago.
Although Francis has vowed to take the input from the synod seriously, as a technical matter it's not akin to a parliament and has no decision-making authority. At most, a synod can simply make recommendations to the pope.
Based on the personalities now set to take part in the 2015 summit, the range of opinion that will be in the room on the hot-button issues appears fairly wide.
Among the liberal participants, the list includes not only Kasper but also Bishop Johan Bonny of Antwerp, Holland, who made waves in December when he said the Church must accept "a diversity of forms" when it comes to relationships.
In the absence of Burke, the African prelates may play an ever greater role in this October's synod as champions of tradition.
During last year's summit, Napier was among the strongest voices against Kasper's line. Sarah, head of the Vatican's charity department, Cor Unum, last October said that same-sex relationships "cannot be approved in any case." Njue is well known for his outspokenness in defense of both Church teaching and African cultural values.
One prominent African from last year's edition missing this time is Nigerian Archbishop Ignatius Kaigama, who last year denounced what he said was coercion by international organizations trying to impose liberal sexual ethics in Africa in exchange for development aid.
Speaking to Crux in August, however, Kaigama said that his views on the family are those of every Nigerian bishop, including the country's three synod participants.
"On these matters," he said, "we are absolutely of one mind."
The list released on Tuesday also includes a list of 17 auditors, 13 of whom are women, and 17 married couples.
The auditors include three religious sisters, one of whom is US Sacred Heart of Mary Sister Maureen Kelleher, a civil attorney who specializes in helping low-income people. She's a founding member of the Washington-based lobby group NETWORK, which among other things runs the "Nuns on the Bus" campaign.
There will also be an American couple among the observers, Catherine and Anthony Witczak of the Worldwide Marriage Encounter group.
The full list, in Italian, is available online.