Africans believed killed in area pope is to visit turn up safe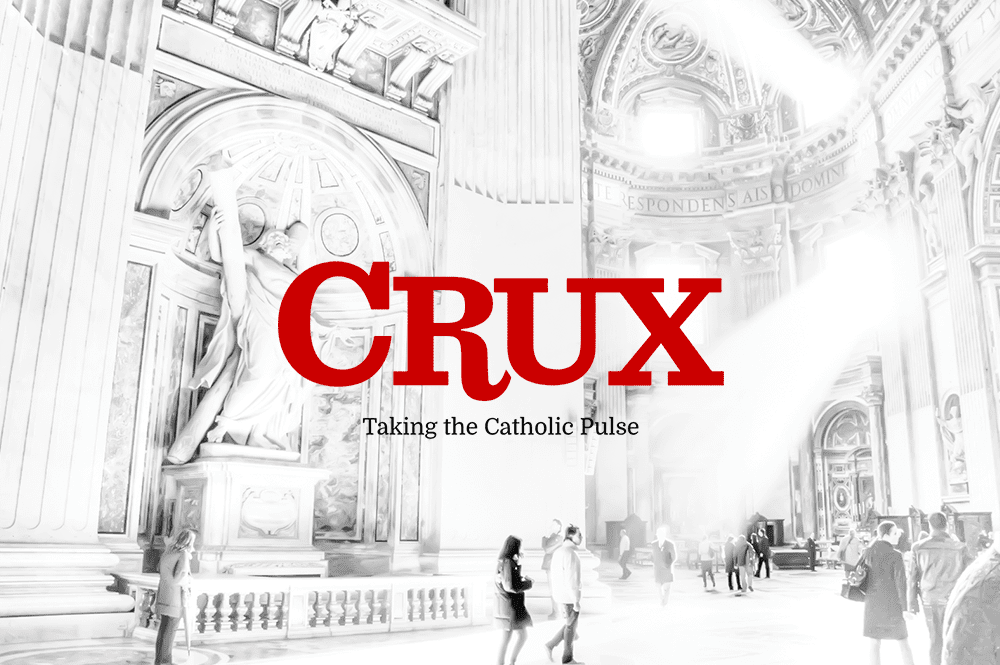 NOTE: This is an updated version of a story posted earlier Sunday on the Crux site.
BANGUI, Central African Republic — In an illustration of the fear and uncertainty that plague the war-torn Central African Republic, a local bishop on Sunday initially reported that three young people had been shot to death in a neighborhood the pontiff is set to visit, only to later say the youth had only been kidnapped by Muslim rebels and were now safe.
Spanish Bishop Juan José Aguirre Muñoz, who had originally relayed reports of the killings to journalists, said that the actual outcome was instead a "small miracle." Late Sunday, he said that two young people – not three as originally believed – had been kidnapped in the morning by the Muslim Seleka rebel group, not shot to death, and were then returned unharmed four hours later.
Their safe return, he said, is unprecedented in the Central African Republic. When Islamic Seleka rebels have kidnapped a Christian in the past, he said, they've either been beheaded or never seen again.
Aguirre, currently serving in the country, had originally spoken to reporters on Sunday shortly after briefing Francis on what was then believed to be the shooting death of three Christians outside a church a little more than 500 yards away from a mosque the pontiff is scheduled to visit Monday morning.
Aguirre said the pontiff's immediate reaction was, "Can I go, can I go?"
Francis wanted to visit the church right away to show solidarity with the villagers, Aguirre said, but was advised by his ambassador in the country that the neighborhood is too dangerous.
The Church of Fatima, where the two young people were kidnapped on Sunday, functions as a refugee camp run by Comboni missionaries. The exit is surrounded by the two extremist groups terrorizing the country since 2013: the Muslim-majority Seleka and the anti-Balaka, formed by Christians and animists.
Aguirre told journalists the local Church is conscious of the dangers Francis faces during the visit, but said, "the pope took them with ease, practically smiling."
"He told us: 'I can equally be killed by a car!'" Aguirre said.
"Two nights ago, hundreds of bullets were shot," Aguirre said. "Two weeks ago, someone threw a grenade at a youth gathering, [though] it didn't go off … so yeah, the danger is there."
Aguirre said the pope's messages have a strength of their own.
"His gestures can give us tips to get out of the mess we're in," Aguirre said. "We're in a hornets' nest. The bees are currently quiet, but you know what happens when they get mad, right?"
The bishop came to Bangui with 750 people of his Bangassu diocese, located 500 miles from Bangui, a trip that takes about four days by truck. His flock brought an empty can to fill with earth stepped on by Francis.
"We're going to take it back home, so that all those who couldn't come, can touch it with their fingers and make themselves the sign of the cross, so they, too, will be blessed by the pope," he said.
Aguiree said Francis is "really happy" to be here, and is confident everything will be all right.
"We have many people praying for his safety, like a convent of cloistered nuns in Spain," Aguirre said.
Pope Francis is scheduled to visit Bangui's main mosque on Monday. It's located in a neighborhood called "PK5" considered the most dangerous zone in Bangui, especially for Christians.