Priest kidnapped in Yemen attack that killed four nuns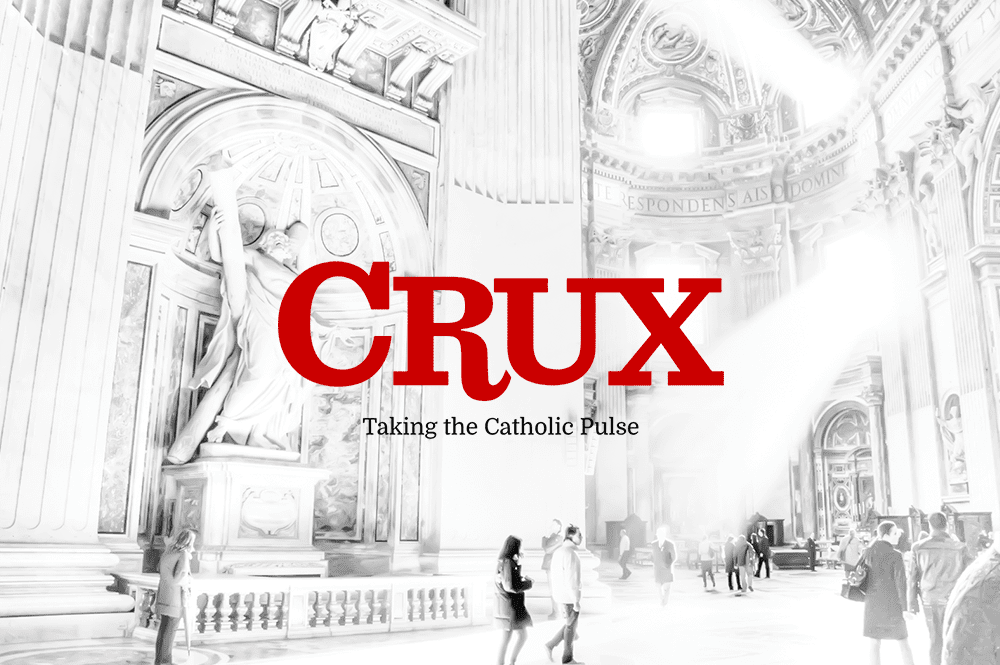 A charity group established by Mother Teresa says an Indian Catholic priest was abducted by militants when they attacked a retirement home in southern Yemen last week, killing 16 people — including four nuns.
The Associated Press reported that Missionaries of Charity spokeswoman Sunita Kumar said Monday in Kolkata that the Rev. Thomas Uzhunnalil was handcuffed and taken away by the attackers when they stormed the retirement home in Aden.
Indian External Affairs Ministry spokesman Vikas Swarup said there was no information about the priest's current location or status.
In Rome Saturday, Pope Francis used unusually strong terms to condemn the attack, calling it an act of "diabolical violence."
A message signed by the Vatican secretary of state, Italian Cardinal Pietro Parolin, said that Francis "sends the assurance of his prayers for the dead and his spiritual closeness to their families and to all affected from this act of senseless and diabolical violence."
The message was released by the Vatican on Saturday. The motive for the attack was not immediately clear, although local officials are blaming Islamic extremists.
The attack took place in the Yemeni city of Aden, when four gunmen entered the center run by the Missionaries of Mercy sisters. They went room-to-room, handcuffing victims before shooting them in the head.
The four victims from Mother Teresa's order were Sister Anselm of India, Sister Marguerite and Regina from Rwanda, and Sister Judith of Kenya. (Members of the Daughters of Charity typically do not use last names.)
This is the second time religious women from Mother Teresa's order have been killed in Yemen. The previous attack came in 1998, when three sisters were beaten to death and their Church of the Holy Family, also in Aden, was destroyed.
The 3,000-strong Catholic population in Muslim-majority Yemen represents less than 0.01 percent of the national total of 24 million. According to the 2015 Catholic Almanac, there are currently four priests serving four parishes in Yemen, located on the southern coast of the Arab peninsula.
Reports of harassment against Christians in Yemen go back to the early 1990s. However, the situation became even more precarious for them in early 2015, with a civil war born of a growing animosity between Sunni and Shia Muslims and fueled by foreign nations such as Iran and Saudi Arabia.
According to the United Nations, more than 6,000 civilians have lost their lives in the crossfire, with some 14 million people risking malnutrition.
The war became even more complicated when the Islamic State began carrying out terrorist attacks, trying to overshadow al-Qaeda on the Arabian Peninsula.
By constitution, Sharia, or Islamic law, is the source of all legislation in Yemen, conversion from Islam is prohibited, and minority groups, including Christians, Jews, and Hindus, have reported that they continue to feel targeted by the government for their religious affiliation.
In the past 12 months, a Catholic church was burned down, a Christian cemetery was vandalized, and an abandoned church blown up.
The church that was burned last September was run by Uzhunnalil, a Salesian priest from India, who then moved into the hospice that was attacked Friday.
In the statement released by the Vatican, Parolin said that Pope Francis "prays that this pointless slaughter will awaken consciences, lead to a change of heart, and inspire all parties to lay down their arms and take up the path of dialogue."
The message closes with an appeal from Francis for an end to the conflict, calling for all parties to "renounce violence, and to renew their commitment" to the people of Yemen, particularly those most in need.