Pope Francis condemns 'blind violence' in Belgium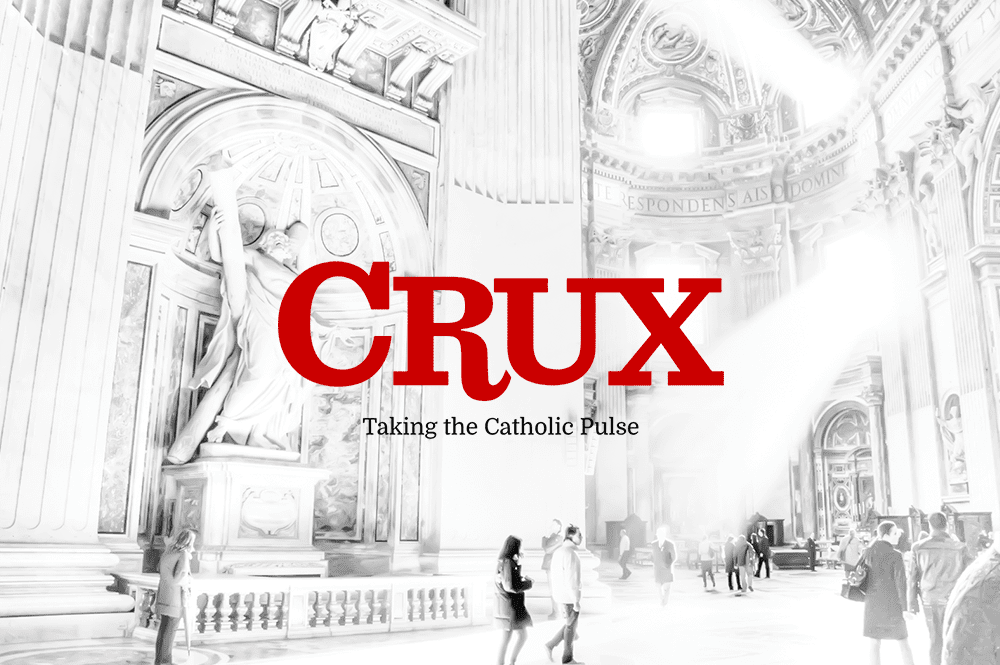 ROME — Pope Francis has condemned the "blind violence" of the terrorist attacks that shook Belgium on Tuesday, offering prayers for the victims, the injured, their families, and all those working in relief efforts.
"The Holy Father again condemns the blind violence which causes so much suffering, and he implores from God the gift of peace," read the telegram from the pope, signed by Cardinal Pietro Parolin, the Vatican secretary of state.
Associated Press reported that at least 31 people have been killed and dozens wounded in the three almost-simultaneous bomb explosions — two at the Brussels international airport and one at a subway station.
At least one of the airport blasts was attributed to a suicide bomber. An unexploded suicide vest was found at the airport.
The attacks come four days after Salah Abdeslam, believed to be the only survivor of the 10 men who were directly involved in the Paris attacks last November, was arrested in the Belgian capital.
Before the telegram from Francis was sent, a Vatican spokesman told reporters that the attacks in Brussels would not affect the pope's schedule during Holy Week and Easter. However, an increase in police and military personnel around the Vatican was evident only hours after the attack.
The bishops of Belgium also condemned the attacks in downtown Brussels, sharing "the anguish of thousands of travelers and their families, aviation professionals, and the first responders."
Hungarian Cardinal Peter Erdo, president of the European Bishops Conference, echoed those sentiments, adding, "At this time of anguish, I call on people not to allow themselves to be overcome by fear and to pray for peace in Europe, in the Middle East and throughout the world."
No organization has claimed responsibility yet for the attacks.