D.C. panel tonight to grapple with how saints utterly defy left v. right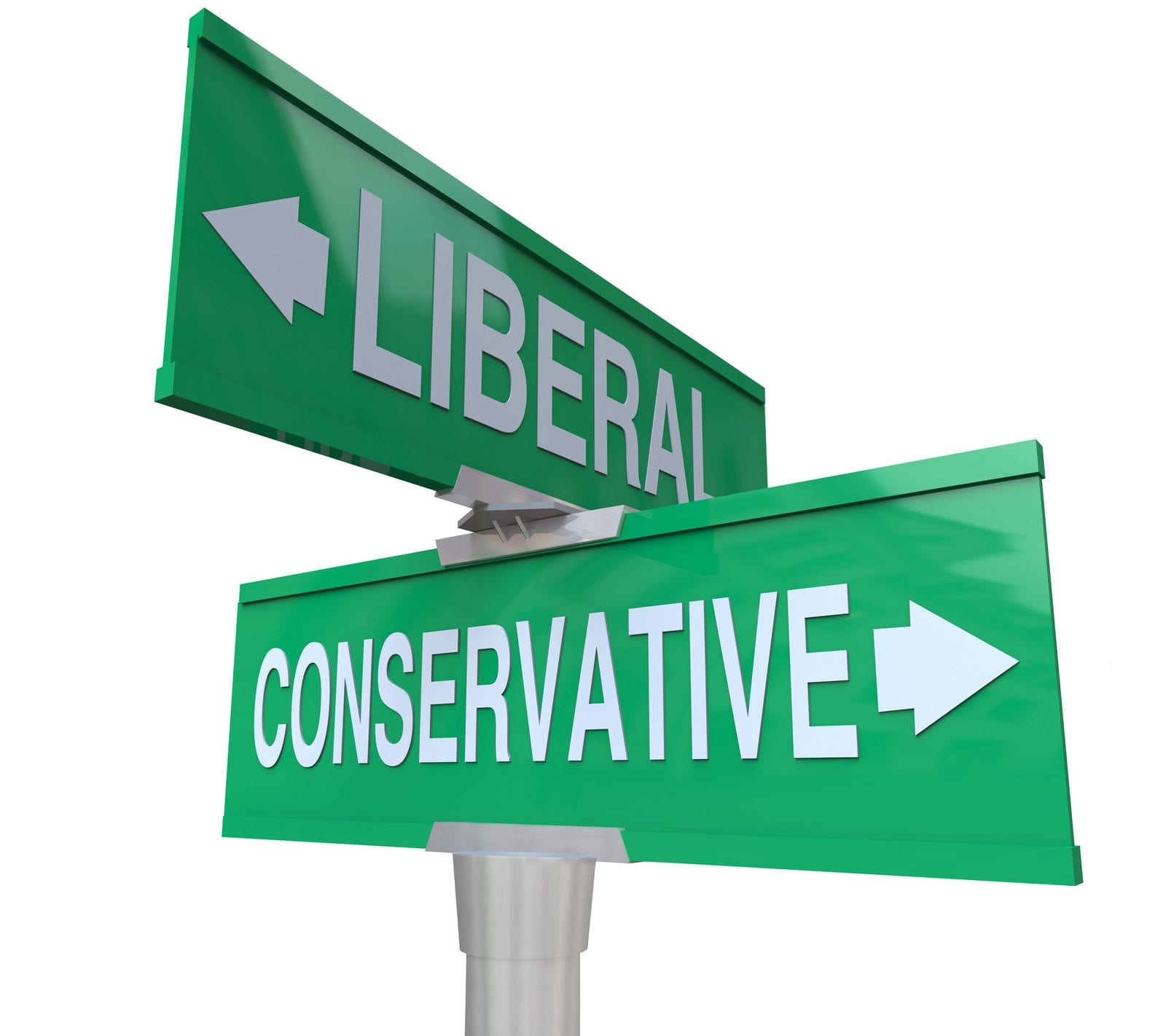 All the saints escape the categories of Left and Right, Peter Kreeft writes in his book The God Who Loves You.
All Saints Day during the only election year in the year of mercy seems an appropriate time to think about this, especially in Washington, D.C. So tonight in the capital, I team up with one of my undergraduate polisci professors at The Catholic University of America to discuss sanctity and politics.
We're surrounding ourselves with friends who don't all necessarily vote alike, but who all are Catholics in the public square.
Melinda Henneberger has been a writer or editor at such Washington establishments as the Washington Post and Roll Call. Jonathan Reyes runs the Department of Justice, Peace, and Human Development at the United States Conference of Catholic Bishops. Chad Pecknold teaches in Catholic U.'s theology department and is author of a book on Christianity and Politics https://www.amazon.com/Christianity-Politics-History-Cascade-Companions/dp/1556352425/ref=la_B001H9TU04_1_3?s=books&ie=UTF8&qid=1477928305&sr=1-3.
And Stephen Schneck runs the Institute for Policy Research and Catholic Studies on campus, which is co-sponsoring the panel at 6 PM Tuesday.
Kreeft, in a chapter on "God's Love in Political Theology," writes:
"The conservative … failed to see that truth without love is not even the absolute truth, and the liberal fails to see that love without truth is not even the absolute love, not true love. Thus each side fails to see not only the other's absolute, but even its own. Conservatives tend to see truth as a hard, impersonal thing, and liberals tend to see love as a soft and subjective thing. Both are wrong. Truth is a person, not a principle. And love is as hard and supernatural as God himself."
Depending on which category you fall under, you may protest the foregoing as a caricature. But think back to some of your conversations this election cycle. Think, perhaps, to where you find yourself coming down on this election or on any myriad hot-button issues.
Could someone who doesn't see as you see hear you overly concerned with one or the other? Truth or love. Isn't that what we keep hearing in arguments about Pope Francis and various controversies. Is it truth or mercy? It's both. And that can be hard work. And don't you seem him leading just that hard work?
"Truth is not cold correctness, and love is not warm wimpiness," Kreeft writes. Talk about the caricatures we are guilty of, and they tend to resemble our political rhetoric.
But we Christians know better, and are called to better. Now is the time for an examination of conscience about who we are and how we have been contributing to the current mess of politics.
Have we been privatizing our faith? Have we been picking and choosing moral imperatives? Do we happily live in ideological colonies — tending to talk with only those who agree with us? Can they tell we are Christian by how we engage in political discussions?
It is, of course, not by politics alone that man lives, and so getting so much of the rest in order may very well be the place to start. In the parish. In the neighborhood, with the people who have fallen on hard times or have always had hard times and could never see themselves out of them on their own. In education and culture.
And, when it comes to politics, in remembering that is a noble call — we need to be reminding and leading that understanding.
"The loss of credibility in the political arena must be reversed because politics is a very elevated form of social charity," Pope Francis said, when he was still Cardinal Jorge Bergoglio, in the book On Heaven and Earth that consists of conversations on faith and the world with his good friend Rabbi Abraham Skorka. "Social love is expressed in political activity for the common good."
How is this done? The Bergoglio nudge is very much in the spirit of the Second Vatican Council. As the fathers wrote in Gaudium et Spes:
"Great care must be taken about civic and political formation, which is of the utmost necessity today for the population as a whole, and especially for youth, so that all citizens can play their part in the life of the political community. Those who are suited or can become suited should prepare themselves for the difficult, but at the same time, the very noble art of politics,(8) and should seek to practice this art without regard for their own interests or for material advantages."
"With integrity and wisdom, they must take action against any form of injustice and tyranny, against arbitrary domination by an individual or a political party and any intolerance. They should dedicate themselves to the service of all with sincerity and fairness, indeed, with the charity and fortitude demanded by political life."
There's wisdom there that could have helped us avoid what this second Tuesday in November looks like.
These next few days promise more of the same anger and surprises. There are no good choices for many people of faith and conscience. The best advice is to pray as you weigh your moral obligations and where it prudently leads your decision, and to remember that your political work does not stop with your presidential election vote.
As Stephen White, a fellow in the Catholic Studies Program at the Ethics and Public Policy Center and author of Red, White, Blue and Catholic,  puts it: "most of how we live as Catholic citizens doesn't happen in the voting booth. Most of the ways in which we shape our nation happen elsewhere."
For now, if you happen to be in D.C., consider joining us in a conversation about going forward, just yards from where Pope Francis celebrated the canonization Mass of Junípero Serra last year and told us:
"The Church, the holy People of God, treads the dust-laden paths of history, so often traversed by conflict, injustice and violence, in order to encounter her children, our brothers and sisters. The holy and faithful People of God are not afraid of losing their way; they are afraid of becoming self-enclosed, frozen into élites, clinging to their own security. They know that self-enclosure, in all the many forms it takes, is the cause of so much apathy."
Pope Francis talked that day about the dangers of apathy, of numbness. There are so many burdens, there is so much anger, so much that seems an institutional and existential disaster. But a saint who came here to the Americas, who showed a harsh people ways of mercy, who lived by the motto that was "a reality which shaped the way he lived: siempre adelante! Keep moving forward!"
If we're going to be the saints we're called to be, even in the political world, that's the way to be looking, even as we groan in the last days of an ugly election. And as we groan, the best advice before and after Election Day is to make of those groans prayers for America, prayers for her leaders (whichever one wins the presidency), and prayers that we each work to make politics about the common good, with good men and women who answer a noble call to serve.
Kathryn Jean Lopez is editor-at-large of National Review, senior fellow at the National Review Institute, and a Crux contributor. Details about Citizenship and Civility: The Role of Catholics in Rebuilding the American Political Culture are here.