Want to try an online retreat? Here's your chance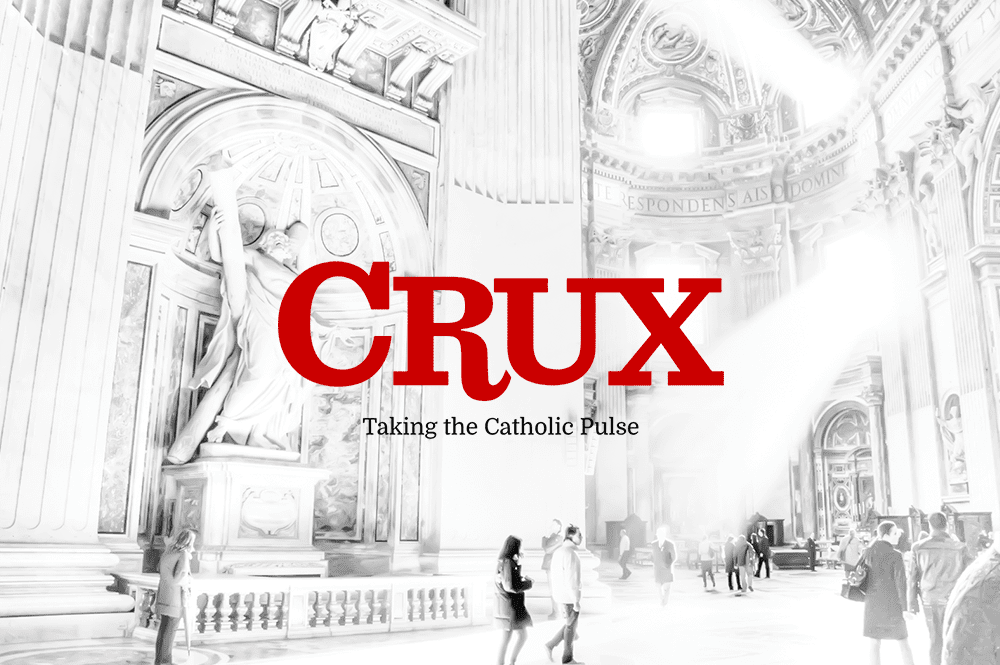 If you'd like to try a retreat, at home, via iPad or laptop, here's an opportunity.
Starting Monday, Sept 8, "Care of the Soul" and "Soul Mates" author Thomas Moore, a former Catholic monk, begins a one-month online retreat called "Holy Fool." The focus is on "lightening up" what may be a dour and serious spiritual life, according to the course's sponsors, Spirituality & Practice.
Moore, also a Jungian psychotherapist, will help participants find humor and playfulness in their spiritual quest, learn to embrace their imperfections, and laugh at themselves, the course outline says.
Spirituality & Practice is a rich source of information on all things spiritual, from new books and DVDs to daily prayer practices and courses like this one. Typically, online courses include teleconferences with course leaders and a chance to share reactions to the day's e-mail with other participants in virtual chats.