Catholics, Protestants honor Paisley in Belfast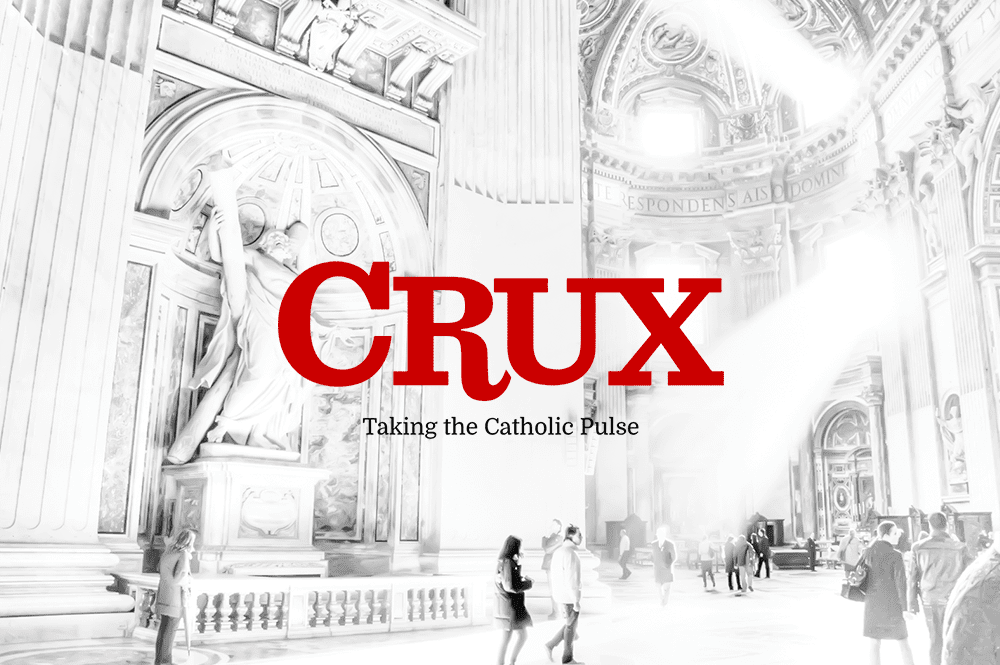 Ian Paisley frequently divided Northern Ireland in life. But a memorial to the Protestant evangelist who made peace late in life with Catholics has united the British territory's leaders.
Leading figures from across Britain and Ireland came together Sunday at the Ulster Hall in Belfast to eulogize Paisley, who died last month at age 88. Paisley's wife and two sons led the service.
Paisley founded a party, the Democratic Unionists, and a church, the Free Presbyterians of Ulster, which spent decades opposing the Catholic and Irish nationalist minority in Northern Ireland. He stunned the world in 2007 by agreeing to form a unity government alongside former Irish Republican Army commander Martin McGuinness.
McGuinness and Paisley's successor as Democratic Unionist leader, Peter Robinson, sat beside each other at the hour-long service.