Former church officer gets year in jail for theft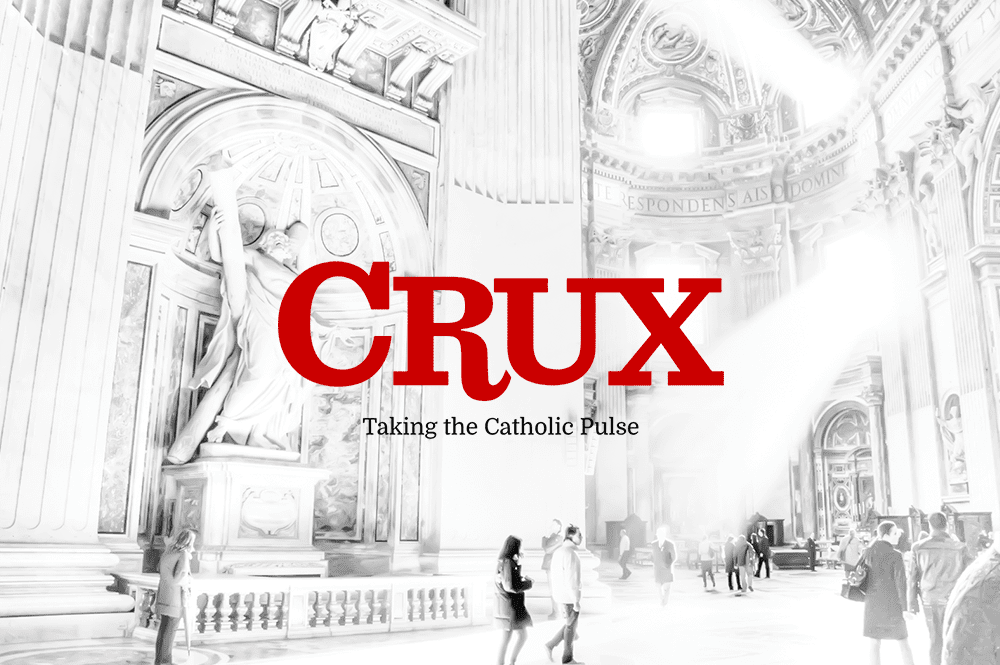 A former church treasurer has been sentenced to a year in jail for embezzling nearly $100,000 from Tuckaleechee United Methodist Church.
The Daily Times reported that 62-year-old Carol Ann Miller of Townsend told Blount County Circuit Judge David Duggan on Monday she didn't know when the theft started. Miller also told Duggan that the money went to pay for car, insurance and medical bills. She also used the funds to pay for timeshare maintenance fees, allowing her family to vacation in Florida.
Miller pleaded guilty on Aug. 25 to theft greater than $60,000. She embezzled at least $95,000 between January 2007 and November 2013.
The church learned in November 2013 about a potential embezzlement and discovered at least $95,000 was taken.