'Spotlight' win a validation for victims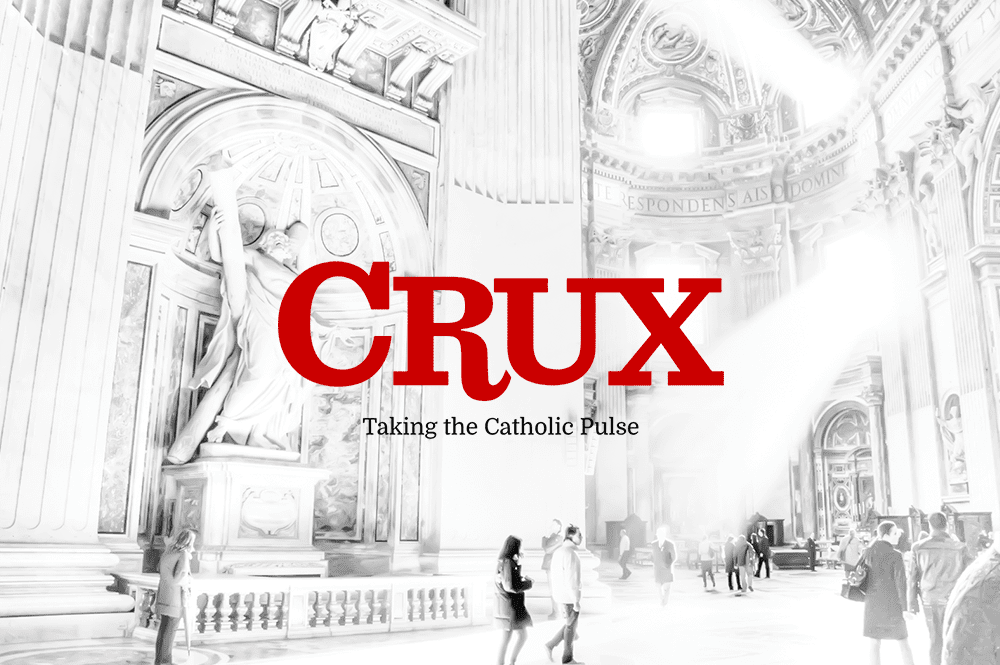 The also-rans fade from memory fast. Not so the winners.  So Sunday's surprise Oscar winner, "Spotlight," now takes its place with other famed best pictures: "12 Years a Slave," "The Hurt Locker," "Million Dollar Baby, "Forrest Gump," "Schindler's List," and, way back in 1972, "The Godfather."
Way back in 1972 was still five years after Christine Hickey was sexually assaulted by former priest James Porter, who admitted to molesting more than 100 boys and girls. But almost no one believed such claims in 1972, never mind 1967. Boys and girls then kept their horror and confusion and anguish to themselves. And even later, when they began to tell, nasty counter-accusations flew. They were out for money from the Church. They were disturbed children from disturbed families making up disgusting tales about the beloved parish priest.
Christine Hickey knew she'd been sexually assaulted. But she once thought herself, like so many other survivors, uniquely targeted. Who could even imagine the Church that told us not to lie, steal, cheat, miss Mass on Sunday, or have sex outside of marriage was conspiring from coast to coast and country to country to cover up sex crimes by priests? Who could imagine that those same judgmental bishops were also the chief conspirators?
"I keep thinking how far we've come," said Hickey yesterday about the "surreal" choice of "Spotlight" and all the elated Facebook postings and e-mails she was still receiving from survivors. "Everybody's using worlds like 'ecstatic' and 'glorious day' and 'sheer joy' and talking about jumping up and down when they read the winner Sunday."
Millions of people watch the Oscars, she said. Millions of people will see this movie. "It means we're believed. It means people believe it's true and that it happened. It's such a validation."
In his acceptance speech, "Spotlight" producer Michael Sugar said he hoped the film's message would reach the pope. "This film gave a voice to survivors, and this Oscar amplifies that voice, which we hope will become a choir that will resonate all the way to the Vatican," he said. "Pope Francis, it's time to protect the children and restore the faith."
Tragically, there's been no confirmation that Francis has even seen the film, a disrespectful disservice to survivors and an odd lapse for a pope who's both pastoral and politically savvy.
"He's a populist on everything but this (sex abuse) issue," said Anne Barrett Doyle of BishopAccountability.org, the most complete database on accused priests and bishops here and around the world.
She pointed to the odd juxtaposition of Sunday's Oscars with the almost-simultaneous testimony of Francis' handpicked and hugely powerful finance czar before an Australian government sex abuse commission. And it's focused laser-like on that czar's history, raising the obvious question: Why would the pope even elevate Cardinal George Pell when he stands accused of bribing a victim, treating other victims callously, and being aware that his bishop was relocating the nation's worst predator priest from parish to parish to parish?
Yet "this is the most meaningful example of holding bishops accountable we've seen," said Barrett Doyle. Unfortunately, a government, not the Vatican, has set that example. For despite the pope's call to go after bishops, he hasn't gone after any. Said Barrett Doyle: "Not a single bishop has lost his title or lost a day's pay," no matter how directly he enabled sex crimes against children.
Still, many survivors of that abuse, at least this week, are hoping the Oscar for "Spotlight" will finally pressure the Vatican into real reform. David Clohessy, the national director of the Survivors Network of those Abused by Priests (SNAP), said he nearly fell asleep Sunday as the Oscars droned on and on. But after "Spotlight's" win, he was wide awake till the wee hours fielding messages and e-mails from exhilarated survivors.
"I am still beaming today, absolutely beaming," said Dave O'Regan, the Boston-Worcester SNAP director who thinks the win will have a powerful impact for years. "You know you just wanted it to win in the worst way. It would mean so much to children all over, to all the survivors who came forward and were disbelieved or came forward and the harm to them was minimized or someone said it was their fault."
The Globe stories back in 2002 enabled O'Regan himself to understand for the first time, like Christine Hickey, that the Church allowed the abuse to continue, and that he was not alone. "Then I could finally begin to achieve a level of healing and get the joy and happiness back in my life, get something I never had before," he said, "fullness of life without this secret always dragging me down."
O'Regan said that before Morgan Freeman opened the best picture envelope Sunday night, he'd typed a word into his phone. Freeman announced: "Spotlight." O'Regan blasted out that word: "Hallelujah."
"Now the eyes and ears of the entire world," he said, "will behold our truth."