Mexico emerges as most dangerous place in the world to be a priest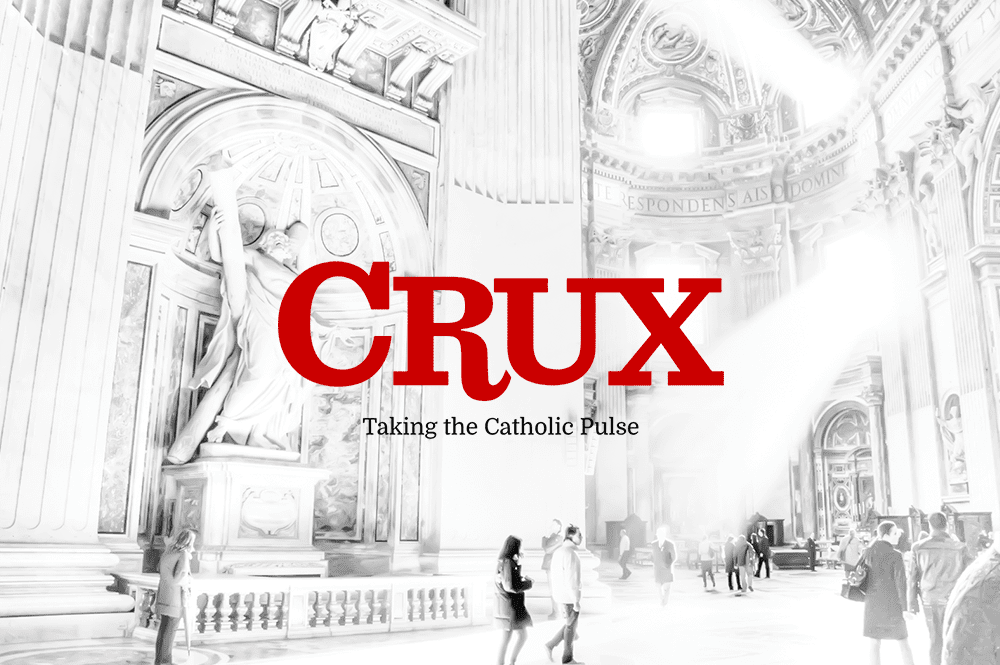 With 15 priests killed in the last four years, Mexico is the most dangerous country to exercise priestly ministry in the entire world, Father Hugo Valdemar, spokesman for the Archdiocese of Mexico City, said recently.
In a report published Sept. 21, the research unit of the Catholic Multimedia Center recorded 14 murders of priests from 2012 to 2016. The death of Fr. José Alfredo López Guillén, whose body was found the night of Sept. 24, brings that number to 15.
Speaking to CNA, Valdemar stated that "it has become clear that Mexico is the country where ministers of the Catholic Church are most at risk.
"Which is even surprising because there is still more risk in Mexico than, for example, in Syria or in those countries where Christians are persecuted by the Islamic State."
Just in the last week, three priests were murdered in the states of Veracruz and Michoacán. Fathers Alejo Nabor Jiménez Juárez and José Alfredo Juárez de la Cruz were kidnapped and then murdered in the town of Poza Rica in Veracruz.
López, the pastor of Janamuato, was kidnapped Sept. 19 in Michoacán. His body was found on Sept. 24 near Puruándiro.
In both cases Mexican authorities have sought to deny that these homicides were linked to organized crime, though Veracruz and Michoacán have faced years of violence from drug cartels.
Valdemar said that in these last three crimes "the states where they occurred, in a highly irresponsible way, have wanted to deny this was carried out by organized crime." He charged that the state governments "don't want to accept the state of affairs with organized crime, which has become uncontrollable in these areas."
He added that the kidnapping and murder of the three priests "demonstrates the gravity of the situation" in Mexico.
"If there is no respect for a priest, who are generally highly respected in Mexico, then you can imagine the rest of the population. If they kill, extort, and rob a priest, imagine what it's like for the rest of the population, which is even more vulnerable, more unprotected than are we priests."