Vatican rejects underground Chinese priest's ordination as bishop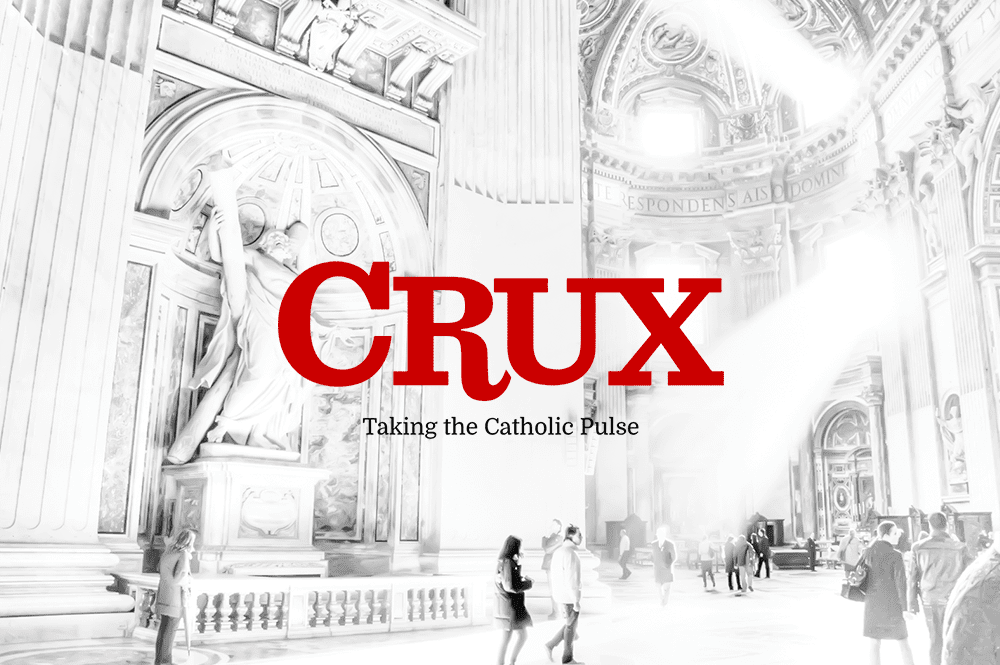 VATICAN CITY — The Vatican on Monday denounced the decision of a priest in China's underground Catholic Church to be ordained bishop without the pope's approval.
The statement was an apparent move by the Vatican to defuse tensions with China as negotiations proceed on reaching an overall agreement on bishop nominations.
Father Dong Guanhua of Hebei announced his ordination in September and offered to ordain others without the pope's mandate. The move, however, was immediately condemned by other clergy of the underground church, the Vatican-affiliated AsiaNews missionary news agency reported.
On Monday, the Vatican press office said the Holy See hadn't authorized any such ordinations and that, if true, they would constitute a "grave" crime in church law.
While saying it had no confirmation of Dong's decision, the Vatican stressed that any such ordination without papal mandate is illegal even when done for "particular personal beliefs."
China has an estimated 12 million Catholics, millions of whom worship in independent congregations outside the control of the communist party's Chinese Catholic Patriotic Association. Priests who reject party control run the risk of severe punishment.
Starting under Pope Benedict XVI, the Vatican sought to unite all Chinese Catholics under its wing, but it has been stymied in particular over the nomination of bishops. It's a sensitive topic for both: China considers the Holy See's insistence on nominating bishops an infringement on its sovereignty, while the Vatican insists on the right to name successors to Christ's original apostles.
Pope Francis has said the two sides have resumed working groups on the issue and that he is "optimistic" for an agreement. But he has said it will take time.
AsiaNews, which closely covers the underground church in China, has expressed concern about the purported deal and the plight of underground Catholics who feel betrayed by any rapprochement that compromises their religious freedom.
In a recent post, the agency's editor, Father Bernardo Cervellera, said that that sense of desperation within the underground community prompted Dong's ordination.