Philippines to extradite priest accused of molesting boys in North Dakota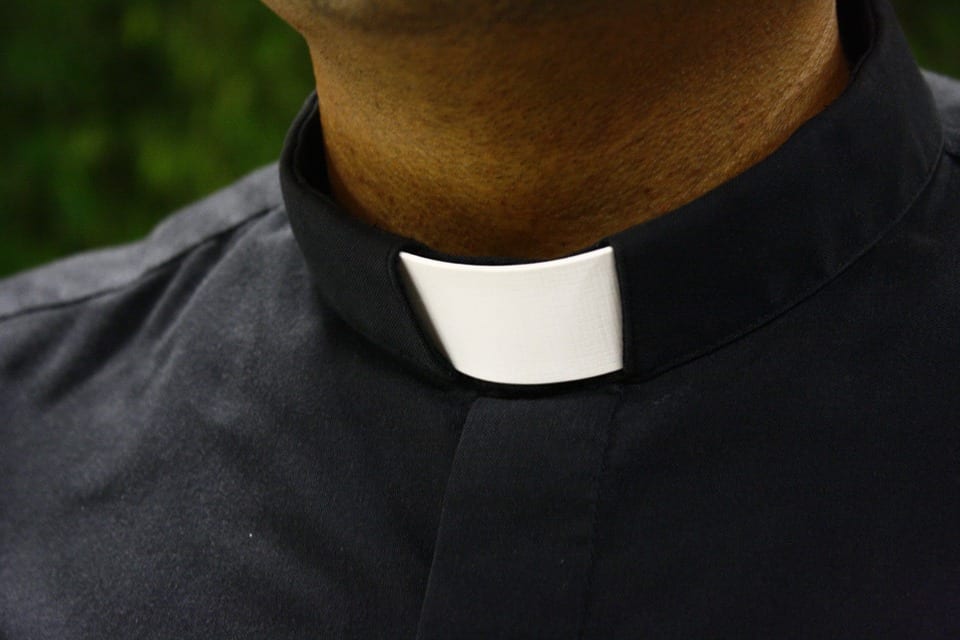 MANILA, Philippines — The Philippine government is preparing to extradite to the United States a recently arrested Filipino Catholic priest who faces charges of sexually molesting two boys in North Dakota churches in the 1990s, an official said Wednesday.
Chief State Counsel Ricardo Paras said Fernando Laude Sayasaya was arrested over the weekend by police in Calamba city in Laguna province south of Manila and will be flown back to the U.S., which sought his extradition under a treaty.
"The apprehension of Fernando Sayasaya once again shows that the long arm of the law would reach all criminals," Paras said. "The suppression of crime is the concern not only of the state where it is committed but in any other state where the criminal may have escaped."
Sayasaya is being detained at the National Bureau of Investigation in Manila and could not be reached for comment.
He was charged in a North Dakota court over alleged sexual advances toward two underage siblings from 1995 to 1998, including by separately touching and making them watch pornographic videos, in two North Dakota churches, according to a Philippine Court of Appeals documents that cited a U.S. investigation.
Sayasaya was assigned at the Blessed Sacrament Catholic church and at the St. Mary's Cathedral, both in North Dakota, at the time, the court documents said.
Amid the allegations, Sayasaya was asked to go on leave by Catholic church officials in August 1998 and was sent to the Blue Cloud Abbey in South Dakota. He sought permission to fly back to the Philippines for Christmas in 1998 and never returned, the court documents said.
It was not immediately clear if Sayasaya remains on leave or has been suspended or removed from the Catholic church, Paras said.
The Department of Justice in Manila won court approval in 2010 for Sayasaya's extradition, but the priest appealed the decision before the Court of Appeals, which upheld the court ruling two years later.