In wake of deadly earthquake in Iran-Iraq, Pope Francis expresses sorrow, solidarity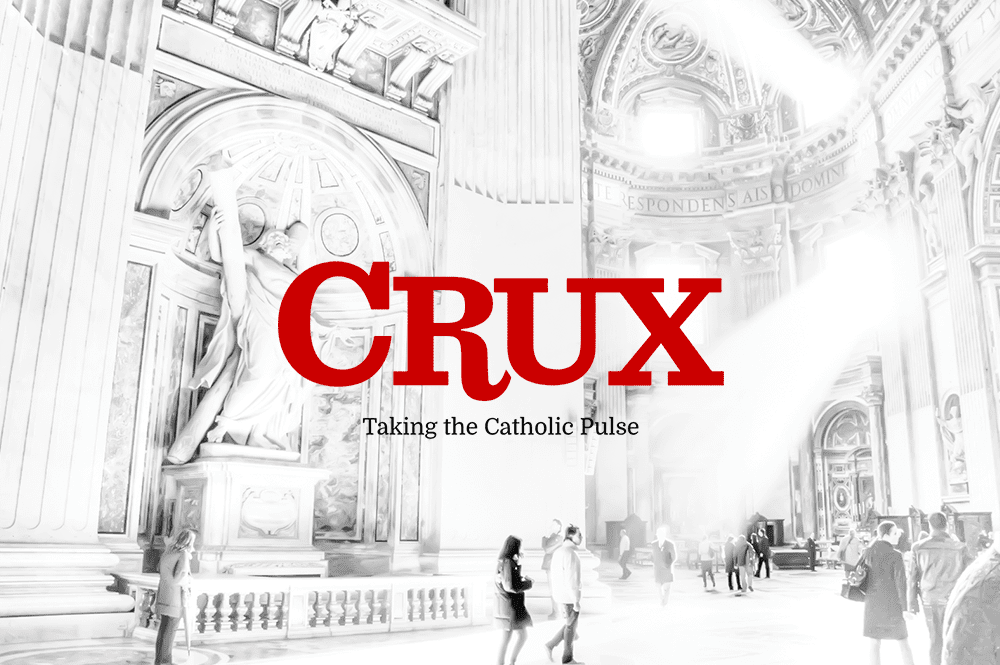 ROME – After an earthquake devastated the border region between Iran and Iraq on Sunday, Pope Francis sent a message to the victims expressing sorrow and extending his prayers.
The pope "was deeply saddened to learn of the severe earthquake which has struck Iraq, and he assures all affected by this tragedy of his prayerful solidarity," reads the telegram signed by Vatican Secretary of State, Cardinal Pietro Parolin.
The 7.3 magnitude earthquake that struck the two countries late Nov. 12, killed more than 300 people, mostly in Iran's Kermanshah province, according to local reports.
Seven people died in the Kurdish region of northern Iraq and more than 5,000 people were injured.
Francis expressed his sorrow "to all who mourn the loss of their loved ones," and offered his prayers for the deceased.
The aftershocks of the earthquake were felt in Pakistan, Lebanon, Kuwait and Turkey.
Tremors are not infrequent in Iran, which witnessed its deadliest quake in 2003 when a 6.6 magnitude earthquake killed more than 26,000 people.
Iranians and Iraqis spent Sunday night sleeping outdoors, clearing the rubble, and searching for survivors, as more than a hundred aftershocks shook the countries.
"Upon the injured and the emergency and civil authorities engaged in rescue and recovery efforts, His Holiness invokes the divine blessings of consolation and strength," the message from the pope said.
Iran's government has announced that about 70,000 people are in need of shelter. Government officials said thirty Red Cross teams have been sent to the area.
Iran's President Hassan Rouhani has arranged to visit the areas where the earthquake caused the most damage on Tuesday, and has called for three days of national mourning.
The country's Supreme Leader Ayatollah Ali Khamenei expressed his condolences and called on government and volunteers to aid the victims.
Iraqi Prime Minister Haider al-Abadi has declared a state of emergency and sent civil defense to respond to the quake zones.