Gunmen kill Coptic Christian in Egypt's Sinai, officials say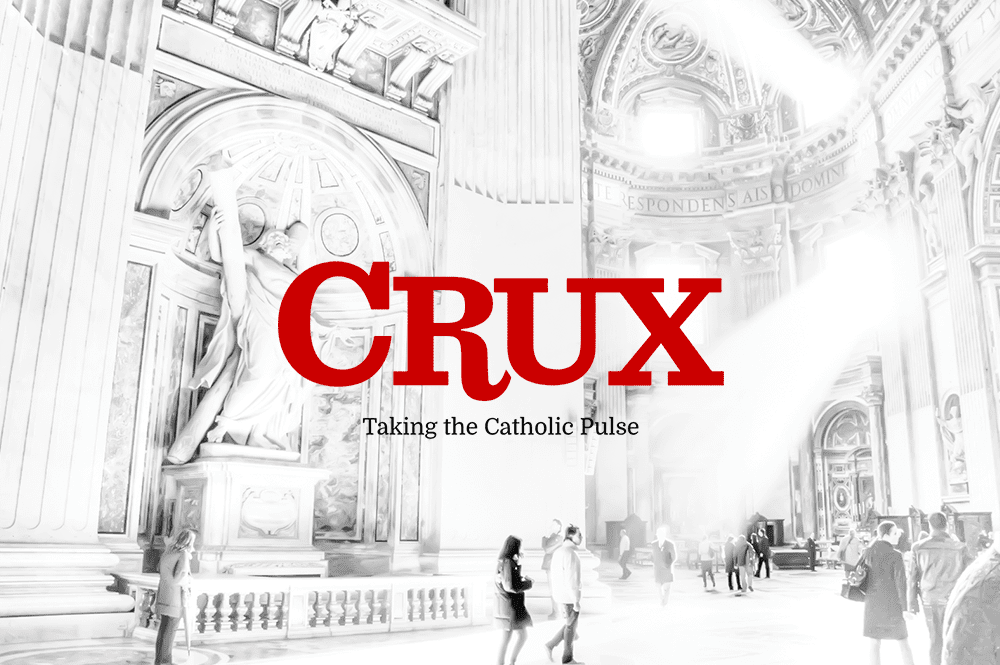 EL-ARISH, Egypt — Egyptian security officials say gunmen have shot dead a Christian man in the turbulent north of the Sinai Peninsula, the latest attack to target members of the country's Christian minority.
The officials said three masked gunmen carried out the attack and identified the victim as 35-year-old Bassem Attallah.
They spoke on condition of anonymity because they were not authorized to speak to the media.
No group claimed responsibility for the Saturday attack, which bore the hallmarks of Islamic State militants, who are spearheading a years-long insurgency in northern Sinai.
IS has repeatedly targeted Egypt's Christians, killing more than 100 in a series of deadly bombings and shootings since December 2016. The latest attack was last month, when a gunman opened fire outside a church in Cairo, killing nine people.
The Coptic Orthodox Church in Egypt, with 10 to 15 million followers in the country and 18 to 25 million in other places, is the largest Christian minority in the Middle East, and its situation is often considered a bellwether for broader Christian prospects across the region.
Pope Francis has spoken many times for his esteem and concern for the Coptic church in Egypt, most recently expressing his closeness to Pope Tawadros II, leader of the Coptic church, during the celebration of Christmas and congratulating him for the consecration of a new cathedral in Cairo at the close of the pope's Jan. 6 noontime Angelus address.