Brazilian bishop arrested, accused of stealing $600,000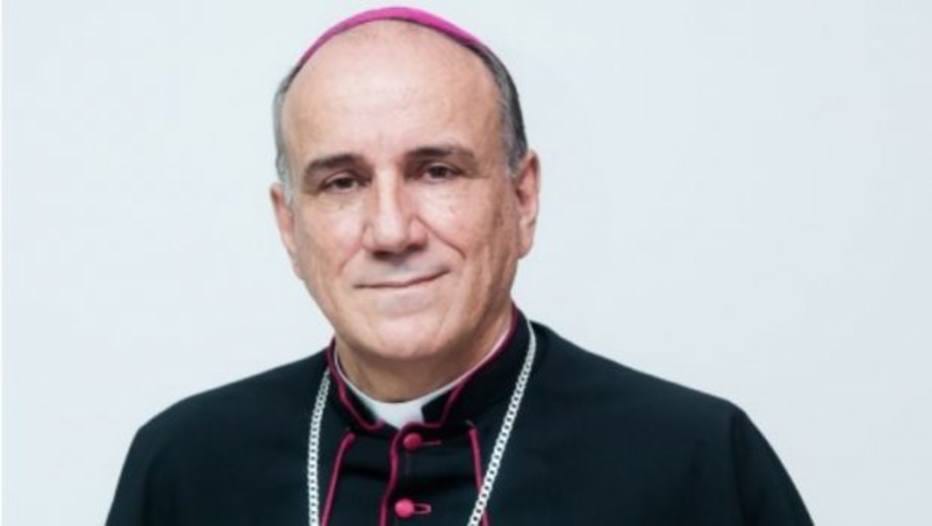 ROSARIO, Argentina – A bishop and several other Church officials have been arrested in Brazil, accused of stealing around $600,000 from the faithful. The arrests took place as part of an operation called "Caiphas," which began at the crack of dawn on Monday.
Close to a dozen people, including Bishop José Ronaldo Ribeiro, the diocesan vicar general, and four other priests are accused of conspiracy to commit a crime and of having diverted resources from the Diocese of Formosa, according to reports by Spanish news agency Efe.
Ronaldo was appointed to the diocese of Formosa, in the center-west state of Goiás, by Pope Francis in 2014.
Before being appointed to Formosa, Ronaldo served for seven years as bishop of Janaúba, a city north of the Brazilian state of Minas Gerais, where he was also accused of irregularities that were never investigated, according to local news site EM.
The ongoing investigation by prosecutors and police started in 2015, following complaints by parishioners. In an interview with local media two years ago, Ronaldo denied any wrong-doing, saying that the money collected from parishes is used to pay for the maintenance of priest's residences, seminaries, and other church buildings.
According to prosecutors, the money came from church collections boxes, donations, as well as wedding and baptism fees.
Efe also reports that sources from the Public Ministry of Goiás told them that up to nine people have been arrested, and that authorities were executing ten search warrants simultaneously in three different locations: Formosa, Posse and Planaltina.
Since being appointed to Formosa, Ronaldo has refused to give an account of diocesan funds, and in January the faithful decided to stage a protest urging transparency by withholding their donations from the collection plate.
The center-west section of the Brazilian bishops' conference (CNBB) released a statement on Monday, saying they are "united in prayer, participating in the pain of the diocesan church of Formosa."
The statement also says that the president of the regional CNBB, Bishop Messias dos Reis Silveira, of  Uruaçu, was in Formosa in the name of Pope Francis and at the request of the Vatican's embassy in Brazil.
The bishop is in Formosa to "express the solidarity and closeness of the nunciature with the church of Formosa and also with the diocesan bishop," after the allegations against him. As the statement notes, "the investigation and clarification of facts are still in progress."