Church in Goa, India, attacked with stones during Easter Vigil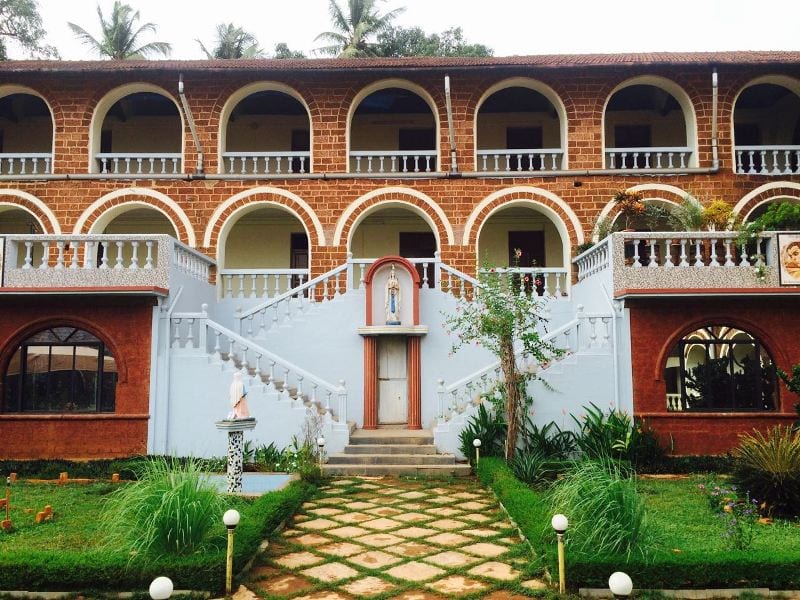 MUMBAI, India – An Easter vigil Mass was interrupted by people throwing stones in the Indian state of Goa. One woman was injured and two vehicles in the parking lot were damaged in the incident.
The attack happened at the beginning of the liturgy, when the Blessing of the Fire was taking place outside of a Carmelite Monastery in Margao.
Local police were called, but the perpetrators have not been identified.
Two other parishes were attacked on Easter in eastern India, in the Diocese of Rourkela in Odisha state.
However, Odisha is less than 2 percent Christian, and has a history of anti-Christian harassment.
Goa – a former Portuguese colony which was annexed by India in 1961 – is considered a center of Catholicism in the country, and Christians make up about a quarter of the population, compared to less than 3 percent for India as a whole.
RELATED: Catholic Church and government in Goa, India, exchange accusations
"We are saddened and surprised, that such an incident of stone throwing should happen in Goa, during the Easter Vigil. It is a first," said Father Joaquim Loiola Pereira, who serves as secretary to the archbishop.
He told Crux it is "disturbing that this could be the beginning of a trend that is already being seen in other states" in India.
A series of anti-Catholic incidents happened in the state last summer, including the vandalism of Catholic cemeteries.
At the time, Archbishop Filipe Neri Ferrão of the Archdiocese of Goa and Daman said, "These violent incidents seem to be designed by vested interests to provoke communal discord and promote religious hatred."
The superior of the Carmelite monastery, Father Archibald Gonsalves, said participants of the vigil have had stones thrown at them for the past three years, although he insists the Catholic community has good relations with other religions in the area.
"We have a very good relationship with other communities as all our services whether the hall, the medical care, the orphanage and even the food bank is freely available for people irrespective of their creed or caste," the priest told The Herald, a local newspaper.