French cardinal to stand trial in sex abuse cover-up case; Vatican doctrine chief summoned to court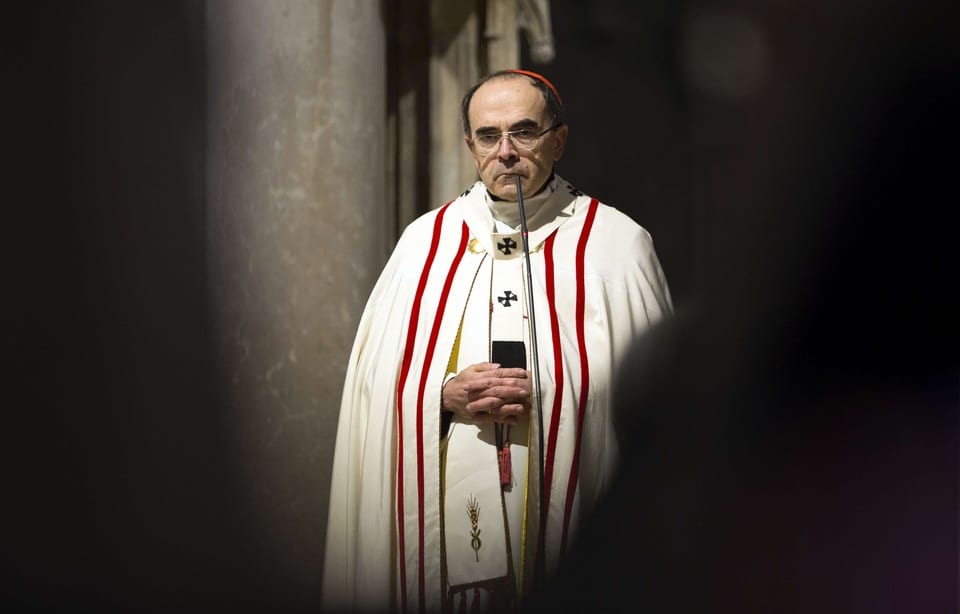 PARIS — A French court has set a date in 2019 for the criminal trial of a French cardinal and a high-ranking Vatican prelate suspected of covering up a child sex abuse scandal in the eastern diocese of Lyon.
Victims of a priest who has confessed to preying on them have summoned Cardinal Philippe Barbarin, archbishop of Lyon, Archbishop Luis Ladaria Ferrer, head of the Vatican's powerful doctrine office, and five other Catholic Church officials in court for allegedly being informed of the priest's past abuses and not reporting them to authorities.
A Lyon court on Wednesday set the trial for January 7-9.
Barbarin is accused of covering up for Father Bernard Preynat, a priest charged with sexual aggression and rape of a minor and accused of abusing boy scouts in the 1980s. Barbarin has said he was convinced the priest reformed in 2007-2008 when they met.
Preynat retired in August 2015 after being relieved of his duties by the diocese. He was charged in January with sexual aggression of minors for a person in a position of authority.
Barbarin has admitted some "mistakes" but denied any attempt to cover up the case.
The upcoming trial will be the most prominent church sex abuse case in France.
Crux staff contributed to this report.