Methodist clergy escape sanctions over gay wedding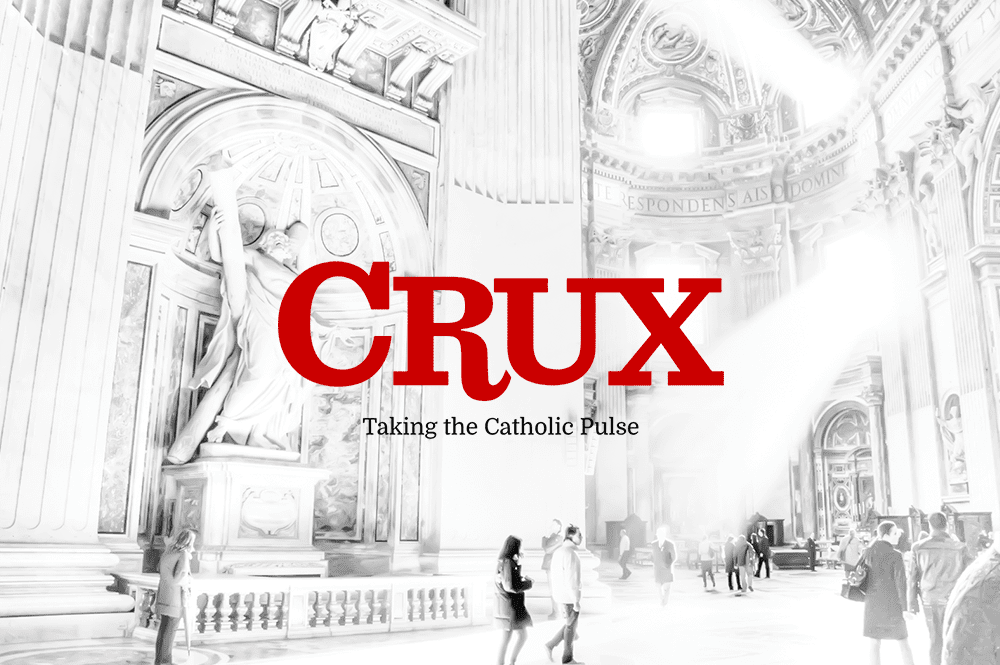 PHILADELPHIA — A complaint against 36 United Methodist ministers who blessed a same-sex wedding in Philadelphia in defiance of church law has been resolved.
The clergy will face no discipline, but released a statement acknowledging they could be punished if they do it again.
The pastors blessed the Nov. 9 ceremony at Philadelphia's Arch Street United Methodist Church to show support for the Rev. Frank Schaefer, a colleague who faced church discipline for presiding over his gay son's wedding. That case is before the Methodist church's highest court.
The rebellious clergy and the Methodists who filed a complaint against them have agreed to meet to discuss their differences over gay marriage.
The denomination accepts gay members but bans "self-avowed practicing homosexuals" from becoming clergy and forbid ministers from performing same-sex marriages. The issue has caused a split within the church.