Catholics, Evangelicals call for end to death penalty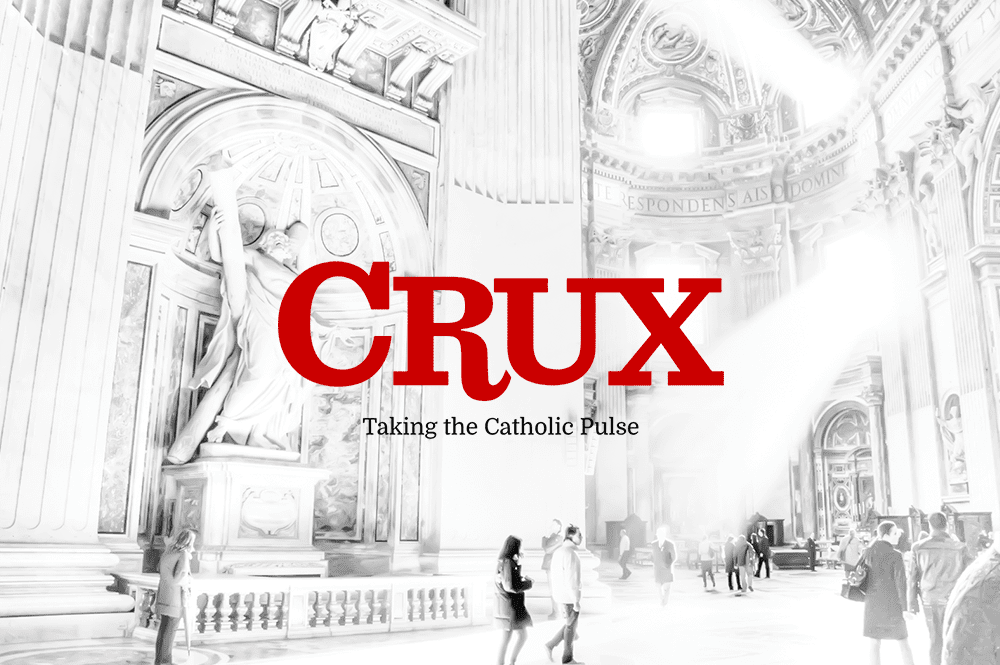 In the midst of the week when Christians around the world recall the torture and execution of Jesus by Roman authorities, a group of nearly 400 Catholic and evangelical leaders has a message for civil servants: end the death penalty.
"We urge governors, prosecutors, judges and anyone entrusted with power to do all that they can to end a practice that diminishes our humanity and contributes to a culture of violence and retribution without restoration," the statement reads.
Dubbing capital punishment "rotten fruit of a culture that is sown with the seeds of poverty, inequality, racism and indifference to life," the statement calls it "a shameful reality that the United States is one of the few developed nations in the world that still executes its citizens."
The statement was released by the Washington, DC-based Faith in Public Life, which promotes liberal religious leaders and issues. Last week, the National Latino Evangelical Coalition voted unanimously to express its opposition to the death penalty.
Capital punishment, legal in 32 states as well as in federal cases, has been the subject of robust debate in recent weeks.
Earlier this month, the governor of Utah signed a bill allowing the use of firing squad in executions should drugs be unavailable. Four competing Catholic publications, representing divergent wings of the Catholic Church, published a joint editorial calling for the abolition of the death penalty. And Pope Francis is expected to issue a plea to end global capital punishment during his Good Friday address this week.
The statement reaches out to victims of violent crime, calling for "healing, restorative justice and a system that punishes criminals without bringing more darkness and death into our world."
The Catholic Church teaches that the death penalty should be used only in rare cases where no other options exist for protecting the population from continued violence. Recent popes have suggested that it has no use in the modern world.
Earlier this month, Pope Francis came out strongly against the death penalty, calling it "inadmissible, no matter how serious the crime committed," and saying it "contradicts God's plan for man and society" and "does not render justice to the victims, but rather fosters vengeance."
But some Catholics disagreed.
In fact, a recent poll shows that a majority of white Catholics in the United States still support the use of the death penalty, though the opposite is true of Hispanic Catholics.
The Supreme Court will soon consider the legality of certain drug combinations that death penalty opponents say constitutes cruel and unusual punishment. The suit is being brought by three death-row inmates from Oklahoma who contend the cocktail of drugs used for the lethal injections will cause them undue suffering, based on several botched executions in recent months. European drug makers have begun limiting the export of drugs used in executions, leading to shortages in many states.