Meeting aims to stop the firings of Catholic LGBT employees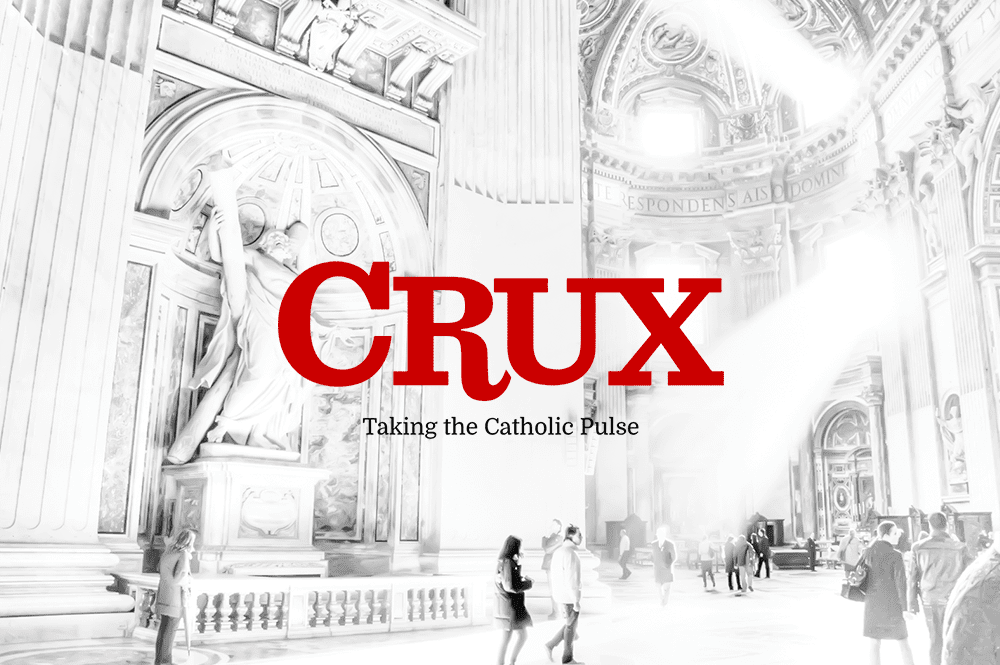 CHICAGO — A group of Catholic activists gathered in Chicago over the weekend for a brainstorming session aimed at stopping the firings of gay employees, Crux has learned.
The "Church Worker Justice Strategy Session" was held at the Catholic Theological Union Friday through Sunday.
Representatives from several organizations — Catholics for Choice, Catholics in Alliance for the Common Good, New Ways Ministry, Dignity USA, and Call to Action — attended the meeting, along with workers from Catholic parishes, dioceses, and schools. About 30 people participated.
Participants discussed "discrimination, at-will employment, morality clauses, and how we might build some power to push for just employment practices in the workplace," said Ellen Euclide, program director at Call to Action.
Several participants received grants to attend the three-day long conference from the Washington, DC-based Human Rights Campaign, the nation's largest gay rights organization and one that has slammed the Catholic Church for its opposition to same-sex marriage.
Catholic dioceses have struggled with how to deal with gay employees who marry same-sex partners and employees who advocate for same-sex marriage in political campaigns or on social media.
Some of the attendees at the conference said the issue isn't necessarily sexual orientation, but the rights of workers to express their views publicly.
The latest battle is playing out in San Francisco, where many teachers and staff at archdiocesan-run schools there have objected to Archbishop Salvatore Cordileone's efforts to insert a broader morality clause into contracts there.
Critics say the language unfairly targets supporters of LGBT rights, but supporters say the archbishop is merely clarifying existing language that is supported by Church teaching.
At least two participants from San Francisco, including a teacher, were present at the Chicago meeting.
Cordileone, head of the US Conference of Catholic Bishops Committee on the Promotion and Defense Of Marriage, skipped Saturday's March for Marriage in Washington in order to "attend to the pastoral needs" of local Catholics, the archdiocese said in a statement issued last week.
A similar situation played out last year in the Archdiocese of Cincinnati.
After the archdiocese announced that an expanded morality clause would be inserted into teacher contracts, local Catholics led a protest, mounting billboards asking if Pope Francis would sign the contract. Most teachers signed the contract with the morality clause, though the archdiocese has updated the language for the 2015-2016 contract, stating that clarifications were needed.
A Cincinnati-based Human Rights Campaign volunteer was also present in Chicago.
The Catholic Church in the United States does not have a national employment policy, and the hiring and firing of gay employees varies widely within parishes, dioceses, schools, and nonprofit organizations.
Euclide said organizers are planning a larger event in the fall, during which they hope to organize Church workers.
"The Church relies on people feeling isolated and workers feeling like they're the only ones being treated this way," she said. "We want to break that taboo."