Should I stay with a stable paycheck or try a more exciting job?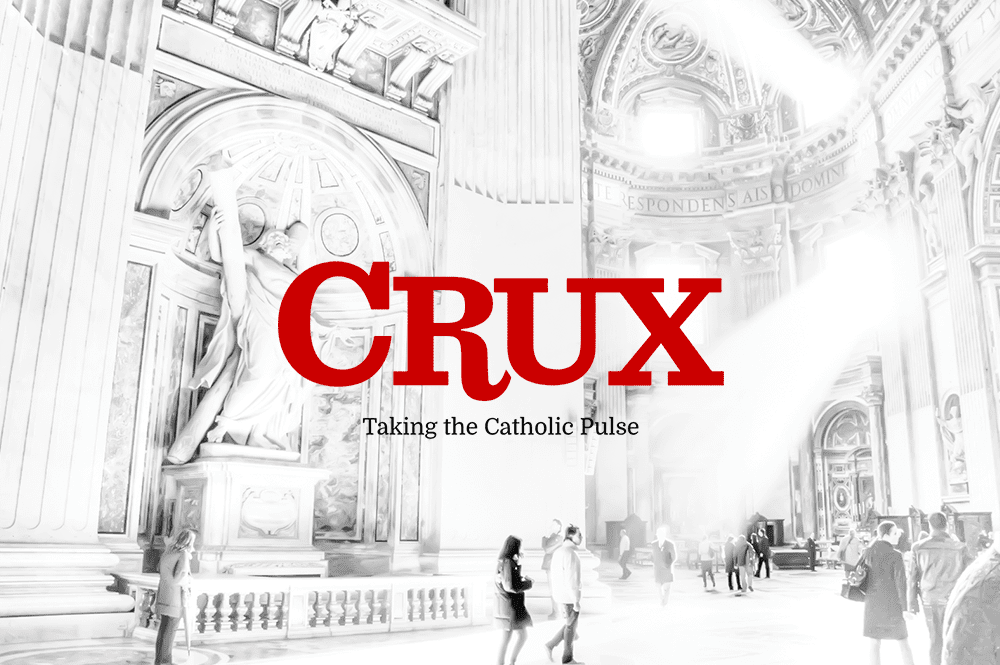 I have a job. I've been there for 3 months. It ticks all the boxes: good pay, good hours, good location. But it's boring, and I have to wear a polyester shirt (!). Last week, I interviewed for another job. It's interesting, exciting, creative, and more of a passion for me — but I'm not a hundred percent sure it's stable. It's a new business and might tank in six months.
In my house, money is always tight. We live paycheck to paycheck; our credit rating is almost zero; we have no savings. Do I stay with the sure thing? Or do I owe it to myself to be more fulfilled? Do I owe my 30-year marriage a regular, stable paycheck?
— Just looking