Rally planned to support fired gay church worker in Maryland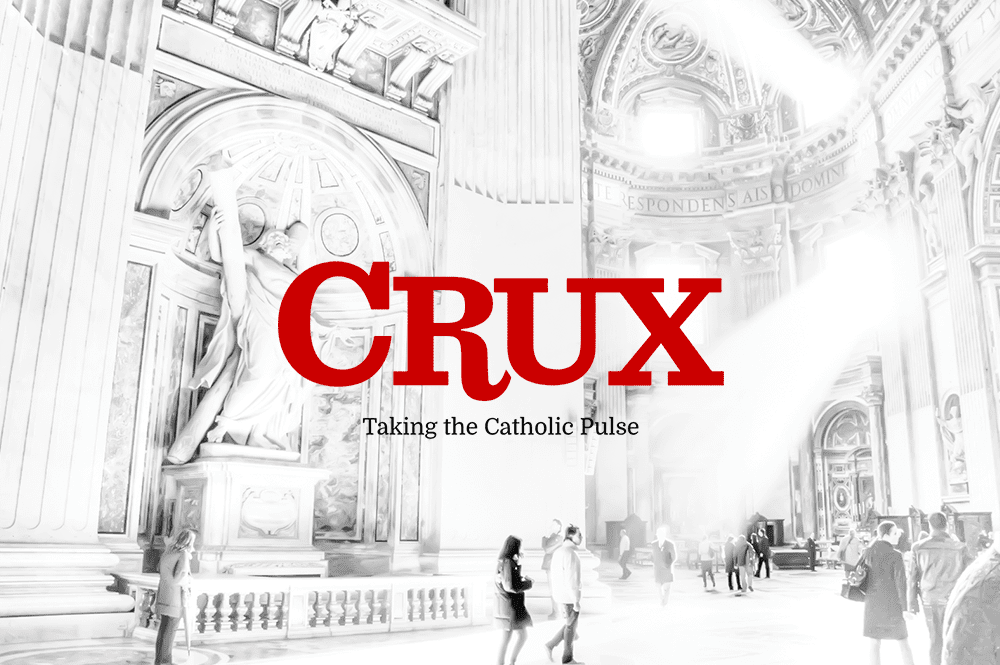 For nearly two years, Jeffrey Higgins led parishioners in song at Mother Seton Catholic Church in Germantown, Maryland, at three or four Masses each weekend. But this Sunday, he'll find himself outside, joining protesters upset about his firing as a part-time cantor following an anonymous complaint that he married his longtime partner.
Higgins said that in November, he was called into a meeting with the pastor, the Rev. Lee Fangmeyer, who explained to him that someone had forwarded photos of Higgins's wedding to him. The pastor, Higgins says, said he could resign or be fired.
He chose not to resign, so he was let go.
"I loved working there, I loved singing with the choir, they were great people. I felt very accepted," he said. "It didn't feel like a place where people would go after me," adding that he felt "blindsided" by the news.
The archdiocese said in a statement that Higgins knew the rules about what kind of conduct was unacceptable for someone in his role, and it stood by the firing.
"If someone chooses to live publicly in a manner that is incompatible with Church teaching, their continued work in ministry becomes untenable," the statement said.
It went on to say that Higgins was fired not for his sexual orientation, but because the marriage put in jeopardy "his ability to publicly and authentically manifest the teaching of the Church."
A group that tracks the firings of LGBT workers at Catholic entities said that at least 60 people have been fired from their jobs since 2008, including 14 last year. Many of those firings are the result of same-sex marriage.
Even if a couple has a private ceremony, civil marriages result in a paper trail, and the Church considers same-sex marriage a public act of defiance against Church teaching.
And with the Supreme Court legalizing same-sex marriage last June, they expect that number to rise.
"It is time to ask tough questions at every parish, school, and social service agency," wrote Bob Shine, social media director at New Ways Ministry. "Are these exclusionary actions really what Catholic identity means? Is our community's care for employees really transformed by God's mercy? How does the Church's mission suffer when we lose wonderful church workers?"
One of the organizers of this weekend's rally, Marianne Duddy-Burke of Dignity USA, said she believes the Church holds gay and lesbian Catholics "to a different standard than other Catholics" working in the Church.
"It's very clear that there are lots of Catholics who don't abide by every teaching of the Church who are still able to hold ministerial and professional roles in catholic institutions and they're not being subjected to the same kinds of ousters that LGBT folks are experiencing," she said.
Duddy-Burke said that for every public firing, she guesses there are at least two others that go unreported, and she wants dioceses to follow the lead of Catholic colleges and universities in the United States that have adopted non-discrimination policies.
For his part, Higgins said he has been Catholic his whole life, and that he doesn't plan to let his firing interfere with his faith.
He's not sure he'll be a part of the community at Mother Seton, but "I will continue to attend Mass, just as I have my whole life," he said.
"I was baptized Catholic, I was confirmed Catholic, and I'm still Catholic. I don't think this will affect my relationship with the Church," he said. "I'm hoping the Church will someday be a more welcoming and accepting place."