Questions persist on why women can't vote in Synod of Bishops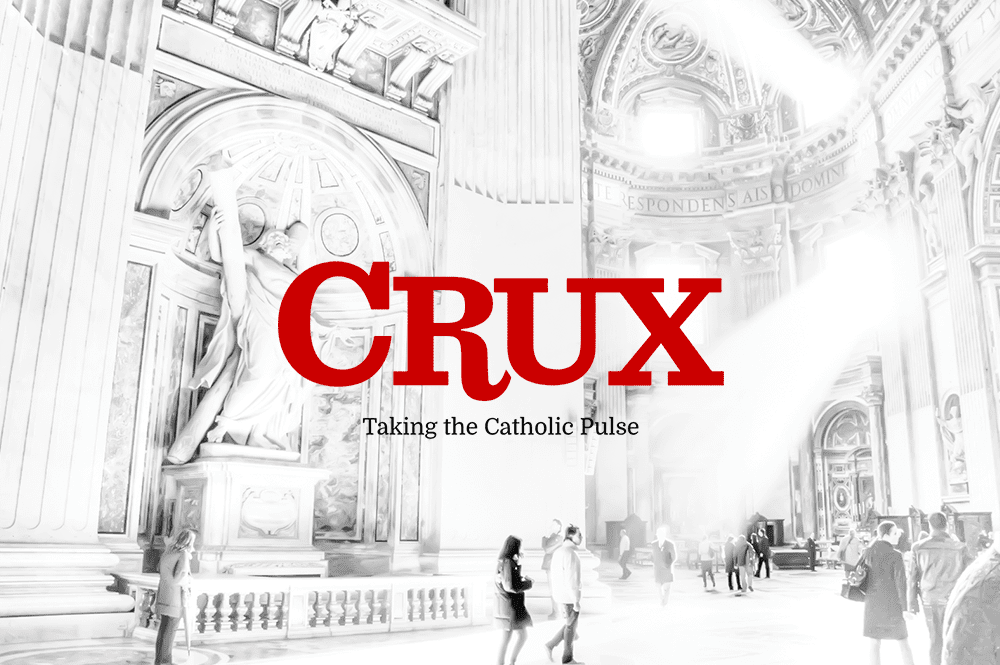 ROME — Women and their role in the Church continues to be a key topic of discussion at the halfway point of this month's Synod of Bishops on young people, faith and vocational discernment, with many inside the hall pushing for female inclusion in positions of influence and leadership.
As part of that picture, there's a push for greater participation of women in the synod itself, with participants pondering how the structure might change to allow women a greater voice.
Some are asking why an exception has been made to allow two non-ordained male religious to participate as full voting members of the synod – a right typically only afforded to priests or Church hierarchy – but no such exception was made for religious women.
Pressed on the issue during a news conference Monday, three religious superiors were essentially left speechless, responding to the question only after a lengthy pause.
Father Bruno Cadoré, head of the global Dominican order; Father Arturo Sosa, who oversees the Society of Jesus; and Father Marco Tasca, head of the Conventual Franciscans, essentially repeated what other participants have said when asked the same question, which is that since the gathering is a Synod of Bishops, it's natural only bishops or ordained clergy have full voting rights – a response many have interpreted as a cop-out.
Tasca noted how both non-ordained religious men given voting rights are members of the Franciscan order, which, differently than most male religious orders, was not established by a priest, but by St. Francis of Assisi, who was a layperson, meaning their appointees are naturally thought of in a different manner.
"Our history is different," he said, adding that as Franciscans, they try to remain true to their original founding charism, often electing non-priests as the head of their order or as regional superiors, meaning the request for an exception to the synod voting rules was in step with their history and spirituality.
However, he noted that to appoint a non-ordained man as a local superior, the order still requires permission from the Holy See, which was also required for the two friars to have full voting rights with the synod.
Similarly, Sosa stressed that the gathering is a Synod of Bishops, meaning the bishops are the protagonists, and as such, the question of women needs to be considered "within the structure of the Church."
While local church assemblies or gatherings, which are also at times called synods, include a wider participation of laypersons and religious, the Vatican-level Synod of Bishops is different, he said, voicing belief that part of Pope Francis's reform is "to deepen the synodality in the Church."
Part of this could mean "that there is a new way to look at the synod," he said, adding that a new perspective could be helpful, "because it triggers action."
Cadoré noted that while religious are typically not participants in the synod voting process, there is a close collaboration between synod fathers, auditors and religious, around 80 percent of whom are women.
"Eighty percent of members of consecrated life in the Church are women," he said, voicing his hope that one day "there will be a synod of bishops who will ask for the views of all those who work with us in pastoral care while being aware that eighty percent of consecrated life is female."
Looking to the future, he said it's possible that the synod will change, but regardless of whether that happens or not, "women need to speak."
"When we talk about faith and vocational discernment, to me it is obvious that women religious are directly involved," he said, noting how in the Dominican order, they typically say that "the first vocational promoters are the sisters, the nuns, and I believe it's the same in other orders too."