Pope Francis: Don't hesitate to use an exorcist if necessary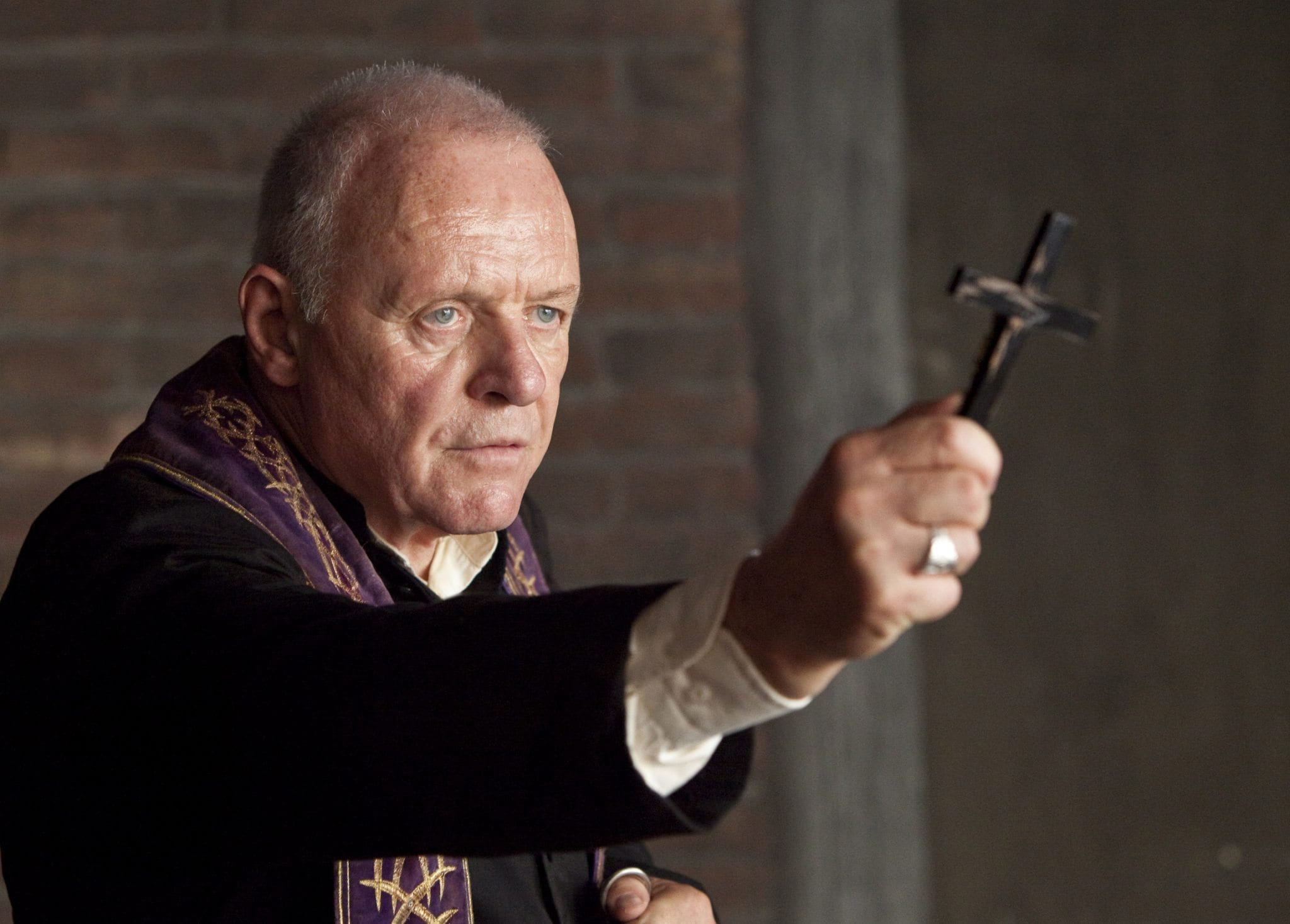 ROME — Pope Francis on Friday said confessors "should not hesitate" to refer penitents to exorcists, if they are suffering from "genuine spiritual disturbances."
The pope was speaking to hundreds of priests taking a course on confession organized by the Apostolic Penitentiary, the Vatican court which deals with issues surrounding the sacrament.
Francis said having good confessors "was more useful than ever," and "even necessary in our times," and said churches should make confession more available to the faithful.
He said a good confessor must be a true friend of Jesus, a man of the Spirit, and should make the confessional a place of evangelization.
The pontiff said confessors are called to venture to the "peripheries of evil and sin," and those who approach the confessional may come from the most desperate situations.
"They could also have spiritual disturbances, whose nature should be submitted to careful discernment," Francis said, "taking into account all the existential, ecclesial, natural and supernatural circumstances."
Francis was careful to point out priests should work with professionals to make sure a person is not suffering from psychological disorders, and again emphasized "discernment is necessary."
The pontiff said discernment allows us "always to distinguish, rather than confuse, and to never tar all with the same brush," adding "discernment educates our outlook and our heart, enabling that delicacy of spirit that is so necessary before those who open up the shrine of their own conscience, to receive light, peace and mercy."
However, if the confessor becomes aware of the possible presence of a demonic influence affecting someone going to confession, he should not hesitate to refer the person to an exorcist.
The pope said priests given the "delicate and necessary ministry" of being an exorcist must be chosen with "great care and great prudence."
The pontiff has never been shy about speaking about the devil, and has warned many times against naiveté in the fight against Satan, even in the 21st century.
Earlier this year, the pope said those who seek to follow Jesus will face obstacles put up by "unclean spirits."
Last December, Francis even said the devil had been inspiring resistance to his reforms in the Vatican.
A month earlier, he told a group of superiors of religious orders that it was "clear that the presence of the devil is in action" in cases of clerical sexual abuse.