Pope Francis demands end to 'inhuman' violence in Syria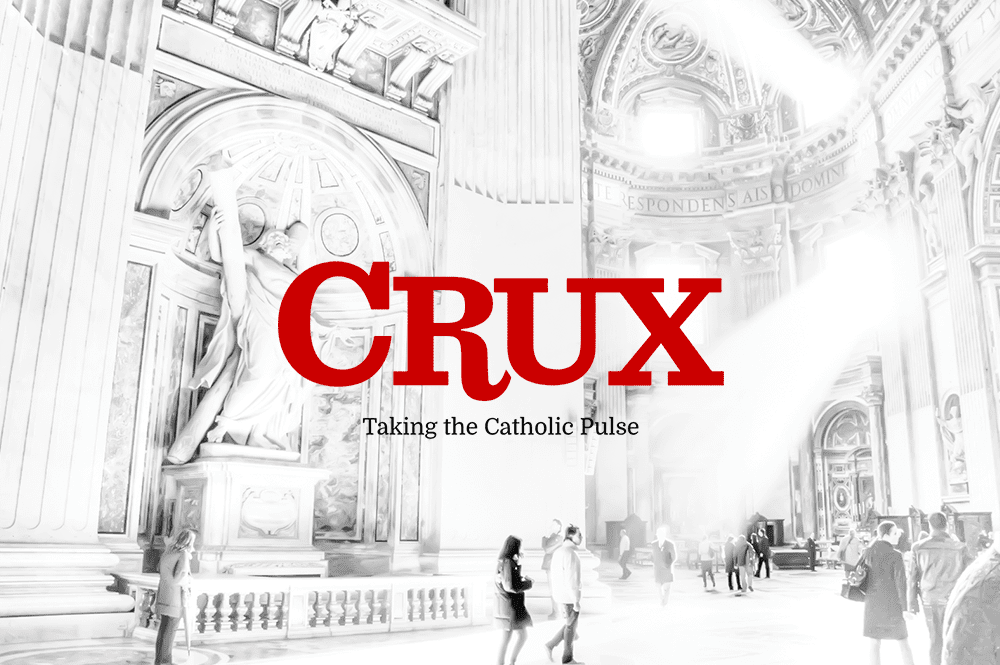 ROME – After one of the bloodiest weeks of aerial bombardment in Syria's long-running conflict, Pope Francis on Sunday issued a strong appeal for an end to the violence "without delay," calling what's happening "inhuman."
"In these days, my thoughts have often turned to the beloved and martyred Syria, where war has intensified, especially in Eastern Ghouta," he said, referring to an eastern suburb of the Syrian capital of Damascus where the bombing by government forces has been concentrated.
According to the Syrian Observatory for Human Rights, nearly 500 people have been killed in the offensive, some 120 of them children. The U.N. Security Council approved a resolution on Saturday calling for a 30-day cease-fire, although an Iranian news agency on Sunday quoted a military official as saying that attacks on "terrorists" will continue in the Damascus suburbs.
"The month of February is one of the most violent in seven years of the conflict," the pope said Sunday, speaking during his traditional noontime Angelus address in Rome.
"[There are] hundreds, thousands of civilian victims, children, women, the elderly; hospitals have been struck; people can't find anything to eat … all this is inhuman," Francis said.
"Evil cannot be fought with other evil," the pontiff said.
"I renew my heartfelt appeal that the violence ends soon, and that access be created for humanitarian aid – food and medicine – and that the injured and the sick be evacuated."
"Let us pray to God," he said, "that this happens without delay." The pope then led the crowd in St. Peter's Square in a moment of silent prayer, followed by a Hail Mary.
Pope Francis has made the situation in Syria a top political and diplomatic priority since his election in March 2013.
Shortly after taking office, he led a special liturgy of penance and prayer for Syria in St. Peter's Square. He also wrote to G7 leaders to argue against a proposed Western military offensive aimed at dislodging Syrian President Bashar al-Assad from power, which was credited by Russian leader Vladimir Putin with helping to halt the momentum towards a use of force.
Francis has also made the care of Syrian refugees fleeing the conflict a top priority, including bringing a dozen of those refugees back with him to Rome aboard the papal plane after an April 2016 day trip to the Greek island of Lesbos, which is a main point of arrival for migrants and refugees crossing the Mediterranean Sea. The refugees were placed under the care of the Community of Sant'Egidio, one of the "new movements" in the Catholic Church with a special focus on conflict resolution.
Francis returned to Rome on Friday after spending much of the last week in the nearby town of Arricia for an annual Lenten retreat for the Roman curia. Later on Sunday, the pope will make a pastoral visit to the Roman parish of San Gelaso I papa, located in the Ponte Mammolo-Rebibbia neighborhood on the city's northwestern outskirts.