Pope calls first martyr a model of trust, forgiveness for modern-day families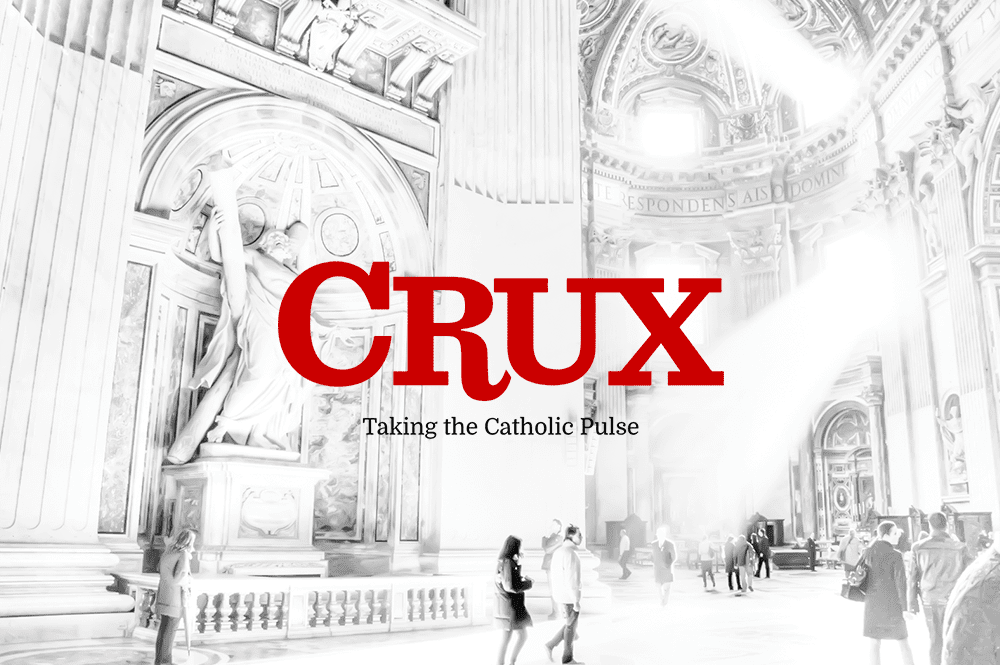 ROME – On the day the Catholic Church honors its first martyr, Saint Stephen, Pope Francis pointed to him as an example for families and society of both forgiveness and placing one's trust in God.
In his Dec. 26 Angelus address, marking the Catholic feast of Saint Stephen, who was stoned to death for professing his faith in Jesus Christ as the Messiah, the pope said Stephen died much like Jesus himself: "entrusting his own life to God and forgiving his persecutors."
"We are called to learn from him how to forgive, always: forgiveness expands the heart, generates sharing and gives serenity and peace," he said, adding that in his death, Stephen "shows us the path to take in interpersonal relationships in the family, in places of school and work, in parishes and in different communities."
This path is primarily one of forgiveness and mercy, which always open the possibility of hope, Francis said, underlining that forgiveness can only be cultivated through prayer.
By imitating Jesus Christ, Stephen offers each person an invitation to accept both the good and the bad things that happen in life, the pope said, explaining that "our existence is marked not only by happy circumstances, but also by moments of difficulty and discouragement."
For Francis, trust in God is what allows the moments of hardship to be welcomed and turned into an opportunity to deepen one's faith and build new relationships with others.
"It means abandoning ourselves in the hands of the Lord, who we know to be a father rich in goodness toward his children," he said.
Francis closed his address asking the Holy Spirit to give the strength necessary to overcome one's fears, weaknesses and "littleness," and asked that the Virgin Mary would intercede for all those facing difficulty, helping them to be men and women of trust and forgiveness.
Continuing the festive season, the pope on New Year's Eve will pray Vespers in St. Peter's basilica and will pop out to visit the nativity scene in St. Peter's Square, this year made entirely out of sand. On Jan. 1, he will celebrate Mass for the solemnity of Mary, Mother of God, and his next major liturgical event will be the Jan. 6 Mass for the Epiphany.
He will close out the holiday season with a speech to the diplomatic corps Jan. 7, and a Jan. 13 Mass for the Baptism of the Lord on Jan. 13, which he will celebrate in the Sistine chapel and during which he will baptize several infants.