Report: Vatican OKs security level for papal Mass in Poland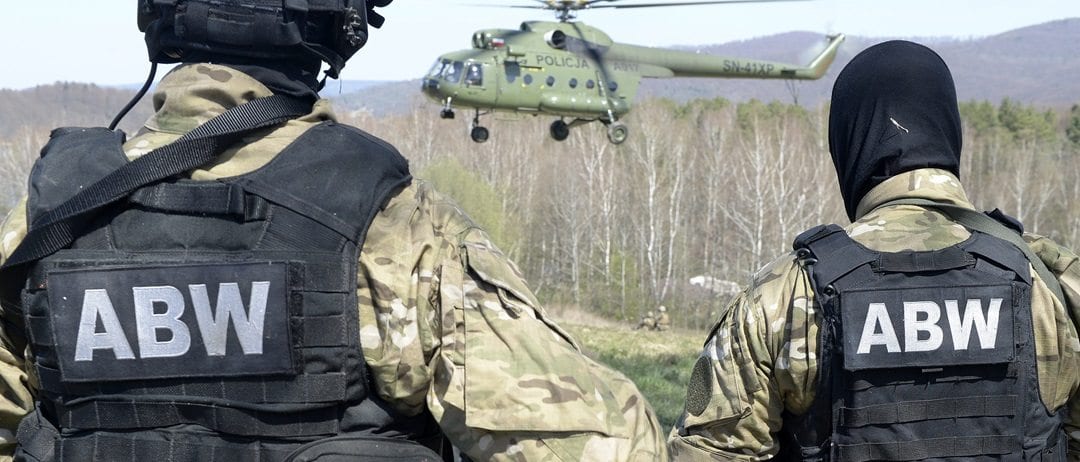 WARSAW, Poland — People attending Pope Francis' meetings with world youth in Poland should expect detailed security checks before entering, police said Friday.
A number of big events will be held in Krakow and nearby in southern Poland during the World Youth Day celebrations July 27-31.
At a time of terror attacks in Western Europe, security at the events has been a major concern. Poland's Interior Minister Mariusz Blaszczak has stressed that a top professional effort has been made to ensure the participants are safe.
Francis will be the third pope to visit Poland, after Polish-born St. John Paul II and Benedict XVI. His Vatican spokesman recently insisted there would be no changes or cancellations to the pope's schedule in Poland because of security fears in the wake of the recent attack in Nice, France.
People attending events will be checked by scanners and will have to leave behind any sharp or otherwise dangerous objects, which can be retrieved later, national police spokesman Mariusz Ciarka said.
Earlier, organizers said the Vatican was satisfied with the level of security for an outdoor Mass that the pope will celebrate July 31 in southern Poland.
The Mass in a vast meadow in Brzegi is the closing event of the World Youth Day celebrations.
Poland's PAP news agency said a Vatican security official, Domenico Giani, visited Brzegi on Thursday and checked on the preparations.