Bishop in South Africa says abuser priests should be excommunicated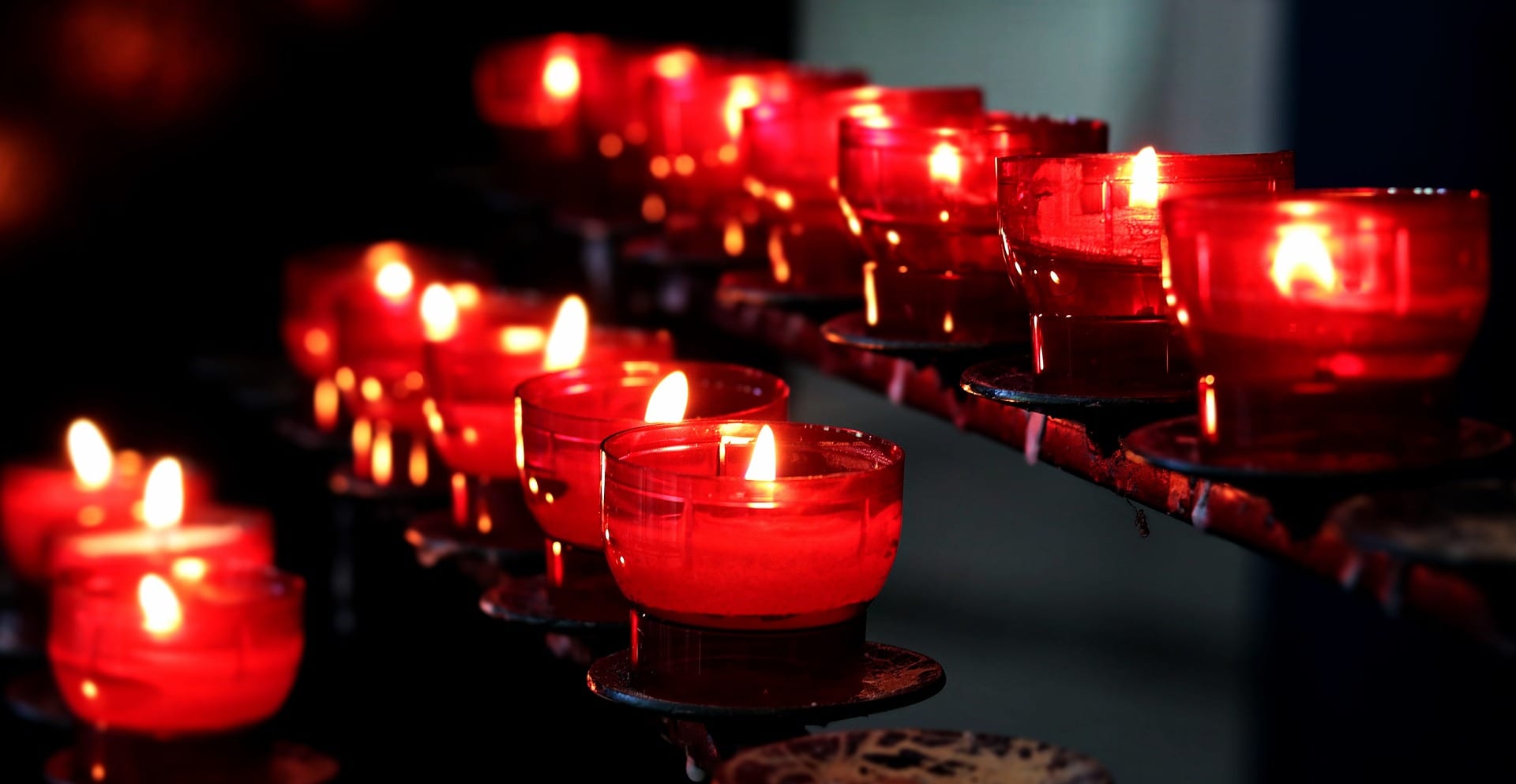 YAOUNDÉ, Cameroon – An archbishop in South Africa has suggested the Church's law system should be amended to mandate the excommunication of priests who commit sexual abuse.
Archbishop Buti Tlhagale of Johannesburg made his comments during an ordination mass for four new priests.
"Perhaps the abuse of minors by a priest, considering its moral gravity … ought to be considered as an automatic excommunication. In other words, when a priest is found to have abused a child, that should be included in the list of those acts that bring about automatic excommunication," he said Oct. 27.
Currently, there are several offenses which lead to an automatic excommunication for a priest, including breaking the seal of confession and soliciting sexual favors during the sacrament of reconciliation.
Tlhagale's suggestion came against the backdrop of the trial in Port Elizabeth of a Nigerian tele-evangelist, 58-year-old Timothy Omotoso, who was accused of raping a woman and kidnapping over 30 girls.
"This case brings to the fore the raw feelings of anger, of outrage, of bitterness, of frustration, of hatred, even of self-hatred; feelings, desires of retaliation, of betrayal, of disloyalty, of unfaithfulness, of cover-ups, of a sinister abuse of power and of deception," the archbishop said.
Tlhagale said the argument put up by some that child abuse isn't peculiar to the Catholic Church was no consolation, insisting that "child abuse should simply not happen."
"We restore the Church's good name by our own lifestyle, by our own fidelity and simple honesty," he said.
Tlhagale said, as spiritual leaders, Catholic priests must be held to higher standards of probity, and such crimes coming from them need to be seriously punished.
"We priests claim to be the other Christ. We have set the bar high but fail lamentably to live up to that moral standard, that moral ideal, hence the merciless and the harsh criticism," he said.
The archbishop was speaking just two weeks after a South African man accused Jesuit Father William MacCurtain – a priest of the British province of the Society of Jesus – of sexually abusing him over a period of years during his stay at the Streetwise Children's Shelter in Johannesburg.
RELATED: Jesuit priest faces extradition call over South Africa abuse allegation
MacCurtain is now 84-years-old and living in a nursing home in the English city of Bournemouth. According to the Society of Jesus, MacCurtain was removed from ministry in 2001, when the UK province of the Jesuits was first informed of the allegations against him.
"The Catholic Church' in its seriousness in addressing this issue' has special' dedicated local and national professional conduct committees' which investigate every reported case," said Father Thabo Motshegwa' chairperson of the Archdiocese of Johannesburg's Professional Conduct Committee.
"However, the first we heard about this case was in February. It was never formally reported to the Catholic Archdiocese of Johannesburg or any of its professional conduct committees," he said in a statement.
"It should be noted that' according to South African law' criminal charges have to be laid first and the legal process has to take its course before the Catholic Church can intervene," Motshegwa said.
Precious Blood Sister Hermenegild Makoro, the Secretary General of the Southern African Catholic Bishops' Conference, is a member of the Vatican's Pontifical Commission for the Protection of Minors.
"Thirty-five cases of clergy sexual abuse have been reported to the Church since 2003 in South Africa," she told South Africa's The Sunday Times.
She said seven of these are currently being investigated by the police, but so far none have been convicted.
An exception is Father Georg Kerkhoff, who was extradited from South Africa to Germany, where he also faced allegations of abuse. He was sentenced to six years in prison by a German court in 2015.
The Southern African Bishops' Conference updated its sex abuse policies in 2015.
"Although there still are omissions in our systems due to the size and logistics of the Church, we are committed to, and constantly actively working towards, rectifying this," she told the newspaper.
"We acknowledge the reality of sexual abuse by some clergy, but we are committed to making changes. It is a work in progress," she said.
The clerical sexual abuse crisis has come to the forefront this year after allegations made the headlines in the United States, Chile, Germany, and other countries.
From February 21-24, the heads of the national Catholic bishops' conferences from across the globe will meet with Pope Francis in the Vatican to discuss how to combat sexual abuse in the Church.