Major Japanese convenience stores ban pornography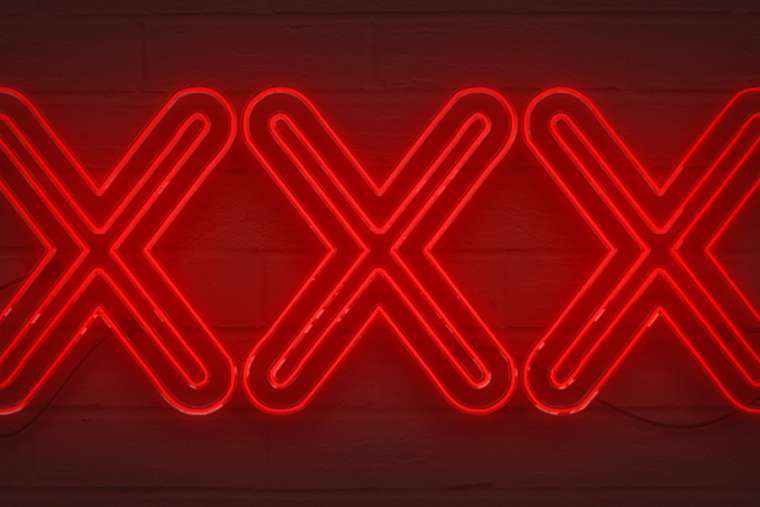 TOKYO, Japan – Thousands of convenience stores in Japan will stop selling pornographic magazines, a move they say will help create an environment more conducive to families.
Both Lawson Inc. and 7-Eleven Japan Co. announced earlier this week that the retail companies plan to stop selling pornography in their stores, which combined included nearly 34,000 locations in Japan.
Campaigners praised the change on Wednesday, saying that the development could help to prevent the sexual exploitation of women.
Kanae Doi, the director of Japan's Human Rights Watch, told Reuters that "this is certainly a welcome move."
"It has been very shameful … you can see pornography everywhere in Japan. Women are still seen as sex objects and not treated equally," she added.
The 7-Eleven stores will phase out the explicit material by August. The transition will take place ahead of the 2019 Rugby World Cup and the 2020 Tokyo Olympics.
A spokesperson for 7-Eleven Japan Co. told Reuters that the stores, previously patronized mostly by men, have developed in recent years to become more family oriented.
"As the role and usage of 7-Eleven stores has changed in recent years, 7-Eleven became an important shopping destination for families, children and elder people as well," the spokesperson said.
"In order to create a proper shopping environment for all our customers, we decided to stop handling sales of adult magazines."
The distribution of pornography is common in Japan's convenience stores, including the sales of comic books containing sexualized cartoons. Many such magazines are displayed openly on sales racks.
Japanese activists have said that pornography is a contributor to gender inequality and rising sexual violence against women in the country.
Caroline Norma, a senior research fellow at RMIT University, told Reuters that the accessibility of pornography in Japan annually pushes an estimated 500 women into the sex industry.
"Any measure to suppress the products and activities of the sex industry in Japanese society will ease an environment of sexual objectification and exploitation that is mostly unregulated and culturally celebrated."