MUMBAI, India – Cardinal Oswald Gracias said his "heart wept" upon hearing the news that 15 migrant workers were crushed to death on Friday after falling asleep on railway tracks in Aurangabad, which is in India's Maharashtra state.
One more person was hospitalized in the incident, and four others were treated for shock. The police said the migrants, who were headed to Madhya Pradesh in central India, apparently chose to walk on railway tracks to avoid the highway, where they risked getting stopped by authorities enforcing India's COVID-19 coronavirus lockdown. Police said the men likely thought the trains weren't running, due to the lockdown.
Millions of internal migrants – most of the day laborers with little savings – were trapped far from home with little money when the lockdown was declared on March 24 with just a few hours' notice.
"I received this news with immense sorrow," Gracias, the Archbishop of Bombay and President of the Catholic Bishop's Conference of India (CBCI), told Crux.
"My heart wept as I looked up and cried with the psalmist: 'From the depths I cry to you O Lord, listen to my prayer for my people, see their sufferings, their pain, their poverty destitution and distress.' It is heart-breaking to watch my people walking home, and they die trying to reach home," the cardinal continued.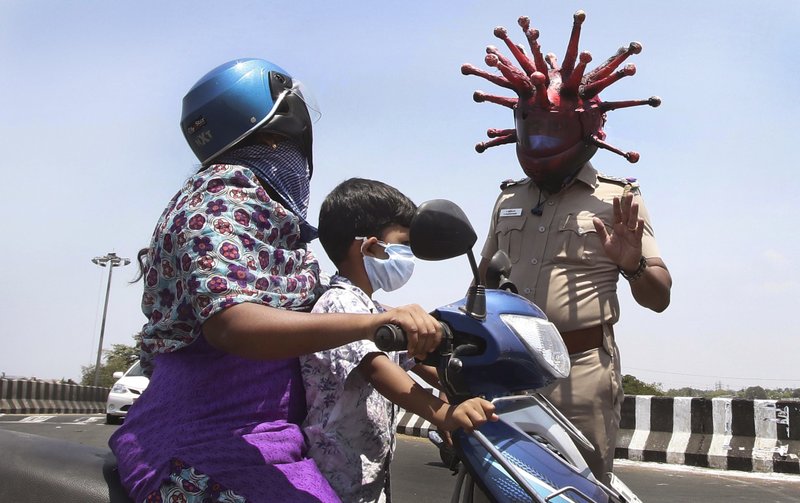 "The unending sufferings of my people, the migrant workers continuing to be stranded by lockdown:  Our migrants workers – my people – are without jobs, without food, without livelihood security, without a roof above their heads, without hope; and they do not know what the future holds for them and they want to return home," Gracias said.
"This lockdown has pushed them into further deprivation and exclusion and poverty. At the local levels, the government and Church and also NGOs and people are helping them, but I feel that authorities do not understand their helplessness. I appeal to the people to have sympathy with them. With better planning and coordination something can be done for my people. I'm praying to God, to touch the hearts of all concerned to understand their plight, to feel for them," he added.
RELATED: Jesuit school in Mumbai housing migrant workers stranded by COVID-19 lockdown
Prime Minister Narendra Modi tweeted that he was anguished by the loss of lives in the accident and he promised assistance to hundreds of thousands of workers stranded across the country.
Friday's incident came a day after a migrant couple were killed after trying to cycle home the nearly 500 miles from Lucknow Chhattisgarh with their two children. They were hit by a vehicle shortly after they left; their children – both under 5 – survived the accident.
Early this week the government started running trains to carry stranded workers to their home states. But a lack of trains led many to walk back or find other means of transportation.
Meanwhile, three industrial accidents in India have left several people dead and many others injured.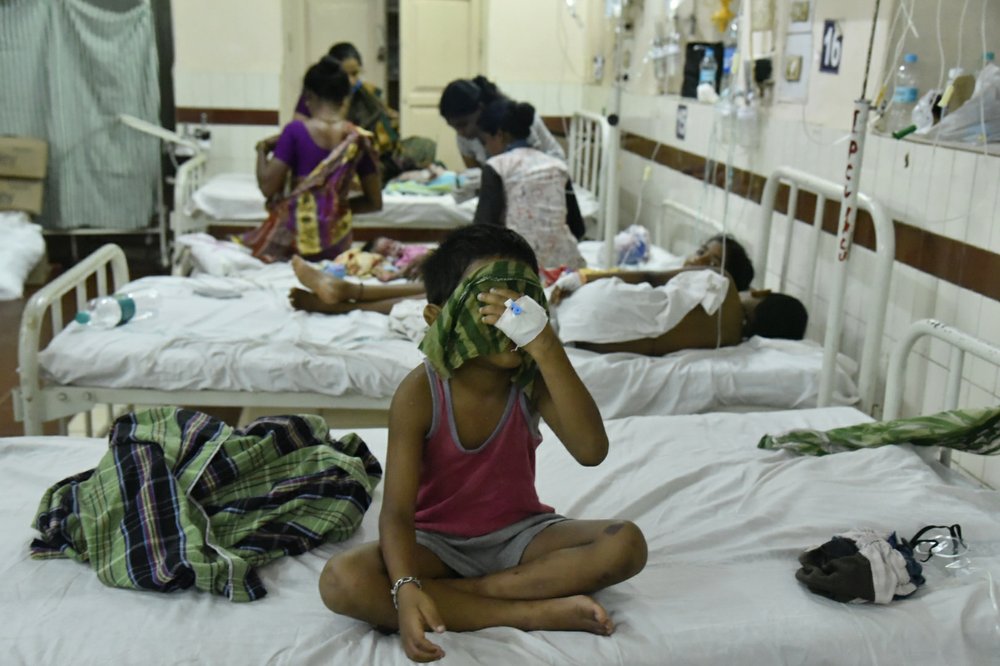 Twelve people died and over 1000 were treated in the hospital after a styrene gas leak at a plant at R. Venkatapuram village outside the city of Visakhapatnam in Andhra Pradesh, while seven people fell ill after inhaling toxic gas at a paper mill factory in Chhattisgarh. Both factories were preparing to reopen after the lockdown.
In the third incident, eight people received burns from a boiler explosion at a thermal power plant in Tamil Nadu.
In a statement on behalf of the bishops' conference, Gracias called upon the civil authorities to make every effort to find the cause of the gas leak in Andhra Pradesh, take steps to prevent its recurrence and provide assistance to all those affected.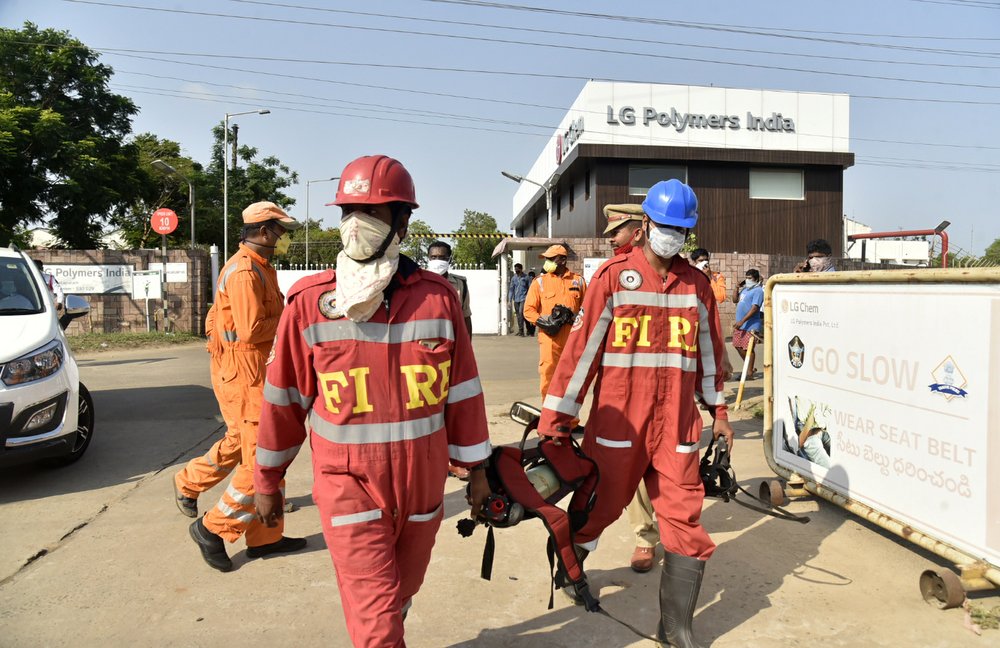 He said the bishops' conference was "deeply shocked and saddened" by the gas leak.
"From the reports it is noted that many have died, scores are ill, and the accident has created mass panic in several areas. It is a poisonous gas and depending on the intensity of inhaling, can cause permanent damage to the central nervous system. The elderly people and those with respiratory ailments are most at risk," the cardinal said.
Indian police on Friday filed charges of culpable homicide, including negligence in handling toxic substances, against the South Korean-owned chemical factory.
This story used material from the Associated Press.