Philippines bans big Christmas parties due to COVID-19 pandemic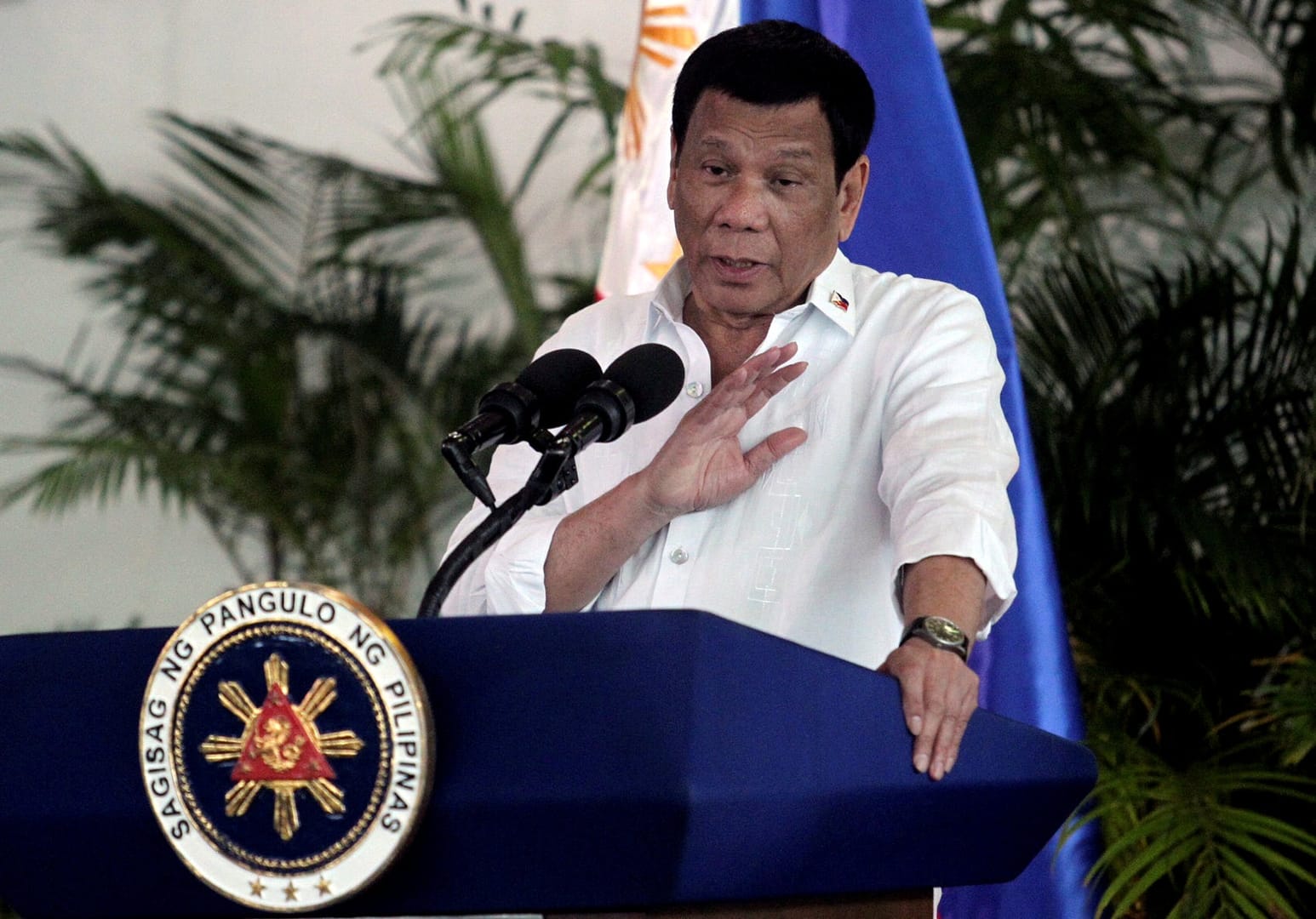 MANILA, Philippines — Coronavirus quarantine restrictions will remain imposed in the Philippine capital during the Christmas season this month and officials said they will ban big Christmas parties in Asia's largest Catholic nation to prevent new infection spikes.
President Rodrigo Duterte said in televised remarks late Monday that aside from Metropolitan Manila, the bustling capital region of more than 12 million, the "general community quarantine" would be imposed in seven other cities and provinces in December.
The restrictions ban large public gatherings, actual school classes and entertainment businesses but allow shopping malls, restaurants and essential shops, including barber shops, to operate with required safeguards, including the wearing of face masks and shields and social distancing.
Duterte lamented that many still defy quarantine restrictions like the wearing of face masks and warned of a possible resurgence of infections like in some Western countries.
"In the Philippines, it's hard-headedness," Duterte said.
The Philippines has reported more than 431,600 confirmed coronavirus infections, the second-highest in Southeast Asia, with at least 8,392 deaths.