Pope donates $200,000 to Lebanon amid national crisis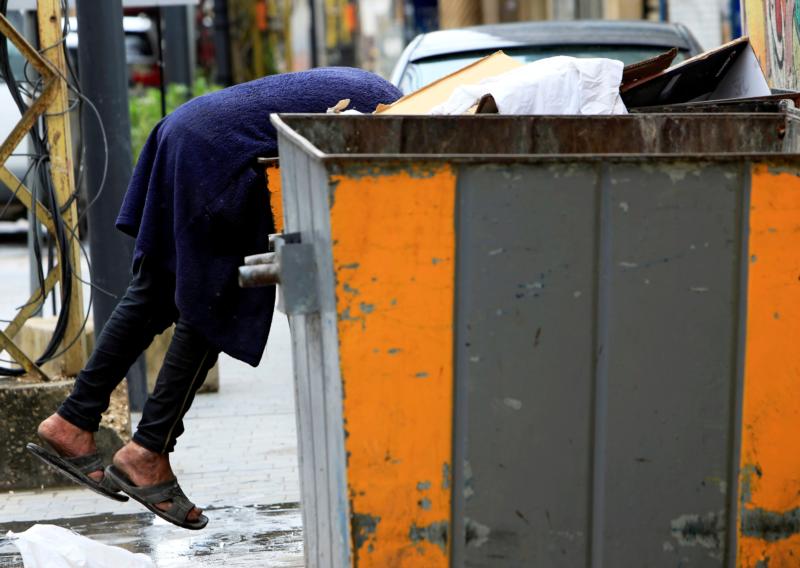 ROME – On Thursday, the Vatican announced that Pope Francis is sending $200,000 in scholarships to Lebanon, currently in the throws of a massive economic crisis which risks being compounded by the COVID-19 coronavirus pandemic.
A May 14 Vatican statement called the decision "a tangible sign" of the pope's closeness to Lebanon, which for months has been a source of "fatherly concern" for Pope Francis.
Calling Lebanon an example of "coexistence and fraternity," the statement noted that on the centenary of the republic's foundation in 1920, the country is facing "a severe crisis that is causing suffering and poverty, and that risks 'robbing of hope' especially younger generations who see their present as arduous and their future as uncertain."
"In this context, it is becoming increasingly difficult to ensure that the sons and daughters of the Lebanese people have access to education which, especially in smaller areas, has always been guaranteed by ecclesiastical institutions," the statement said.
Because of this, the Vatican's Congregation for Easter Churches and its Secretariat of State have teamed up on behalf of the pope to send the Vatican embassy in Lebanon some $200,000 to support around 400 different projects, with the hope "of achieving a gesture of solidarity and with the desire that all involved at national and international levels will responsibly pursue the search for the common good, overcoming every division and partisan interest."
The Vatican Congregation for Eastern Churches supports Eastern Catholic churches worldwide and oversees Catholics of all rites in Egypt, southern Albania and Bulgaria, Eritrea and northern Ethiopia, Cyprus, Greece, and several Middle Eastern countries, including Iran, Iraq, Lebanon, Palestine, Syria, Jordan, and Turkey.
Even before the coronavirus, Lebanon had been on the verge of economic collapse and heightened political instability amid government protests, prompting fears that should things go further south, Lebanon's demise would destabilize the entire region.
Currently, Lebanon has has 878 total confirmed cases of the coronavirus, with 26 deaths. Experts fear that should the virus spread, leading to stricter lockdowns, it will be much harder for the country to recover.
Pope Francis's decision to fund scholarships in Lebanon comes after an April 18 announcement that through the Congregation for Eastern Churches, he would send 10 ventilators to Syria and three to St. Joseph's Hospital in Jerusalem as part of a wider emergency fund in response to the pandemic.
The congregation is working with the Dicastery for Promoting Integral Human Development, which is coordinating the pandemic-response commission.
Follow Elise Ann Allen on Twitter: @eliseannallen