'Crux of the Matter' radio show debuts today on the Catholic Channel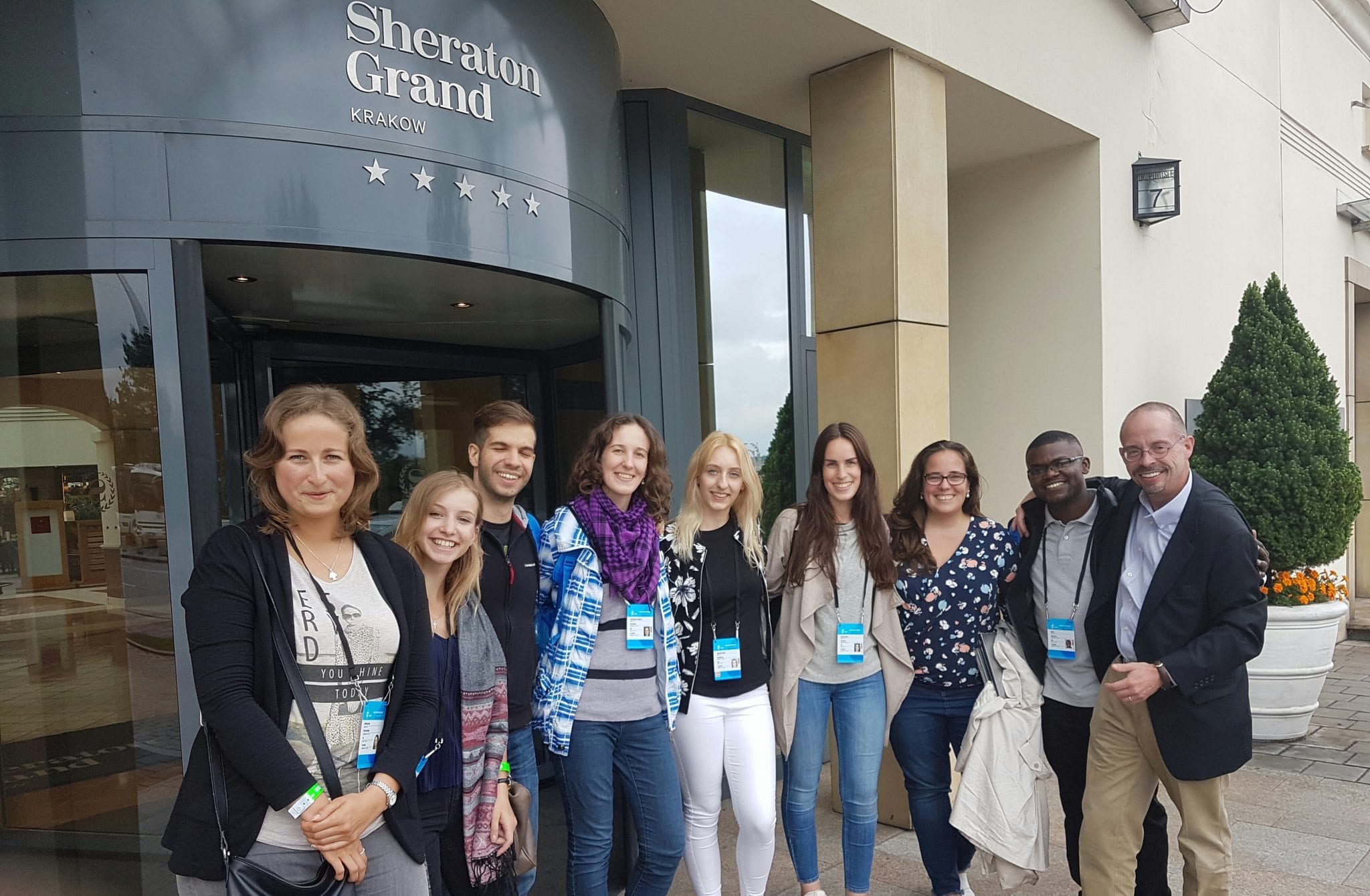 Today, the radio version of Crux debuts on the Catholic Channel, Sirius XM 129, live from Krakow, Poland, smack in the middle of World Youth Day 2016, expected to draw somewhere between one and two million people over the next week.
John Allen and Inés San Martín are broadcasting from downtown Krakow, in the eye of the World Youth Day storm. Today they talk with George Weigel, biographer of St. John Paul II and an expert who probably knows more about World Youth Day than anyone else on the planet.
They also speak to the media guru behind the scenes, a couple of Americans handling the throngs of journalists descending on Krakow, and a South Korean pilgrim who incarnates the World Youth Day spirit.
The "Crux of the Matter" will air every Monday (1:00 – 2:00 pm ET) throughout the year on The Catholic Channel, which is available nationwide on satellite radios and on the SiriusXM app.
The show will cover the Vatican, global Catholicism, and the Church in the U.S., delivering and discussing the latest headline news, often with a lighthearted, humorous approach.
Each week, Allen and co-host Inés San Martín will run down the most important Catholic developments of the week, with a special focus on Pope Francis and the Vatican, while welcoming a wide range of guests that will include clergy members and other Catholic newsmakers, pundits, theologians, activists and others.
The debut of "The Crux of the Matter" kicks off a week of live coverage on The Catholic Channel from the 2016 World Youth Day Festival in Poland, where millions of young people from around the globe will gather together with Pope Francis to celebrate their faith.
Hosts Lino Rulli and Father Dave Dwyer, CSP, will broadcast from Krakow each day from Tuesday, July 26th through Sunday, July 31st, to give listeners access to the cultural program of World Youth Day by recapping the day's events and featuring interviews with people in attendance.  Listeners will also hear coverage of the week's events, including Pope Francis' Welcoming Ceremony, Saturday's Vigil and the Sunday Mass celebrated by the Holy Father at Błonia Park.