Bishop Barry Knestout tapped to lead the diocese of Richmond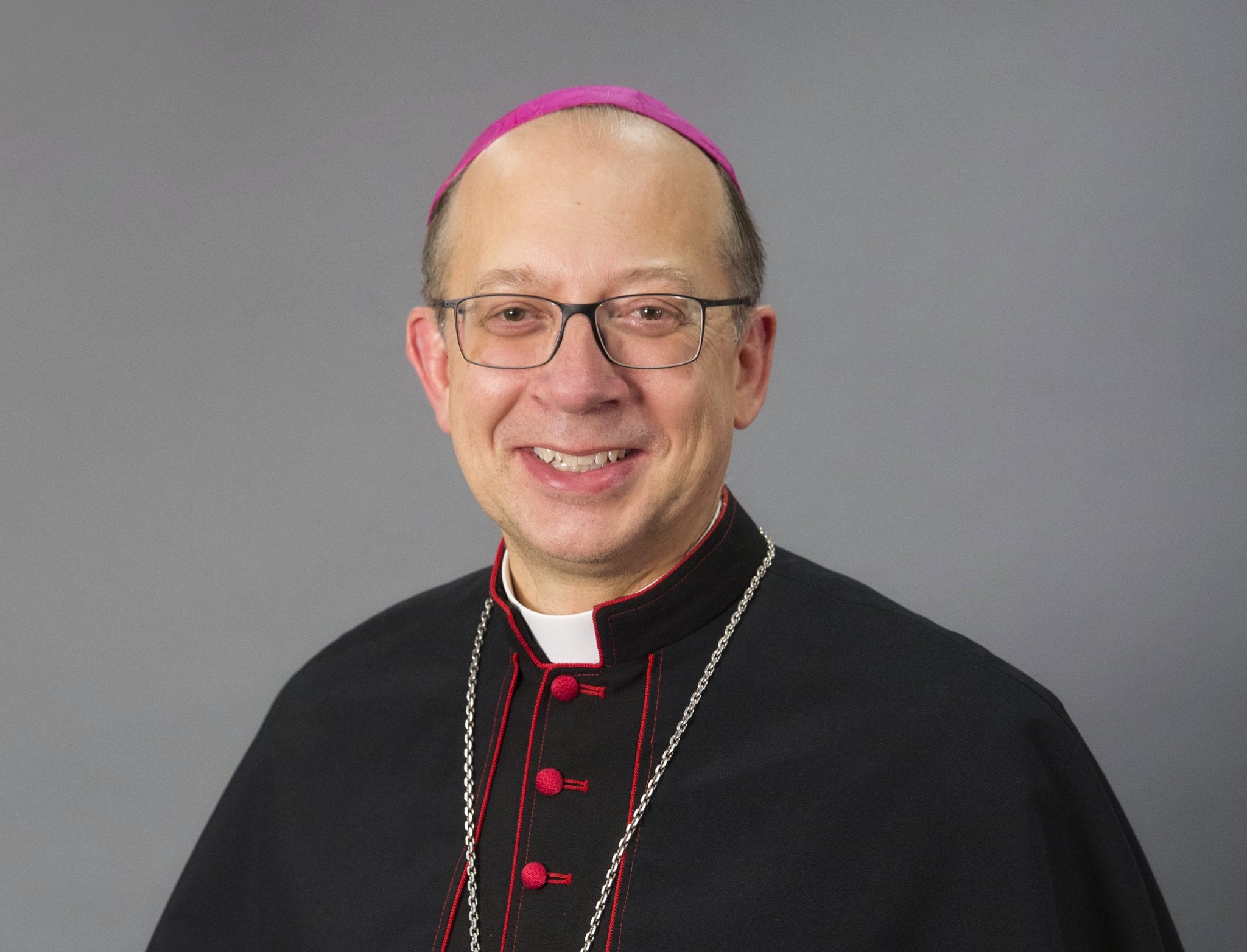 NEW YORK — Pope Francis has appointed Bishop Barry Knestout to lead the diocese of Richmond, Virginia. Knestout, currently an auxiliary bishop in the archdiocese of Washington, will succeed Bishop Francis DiLorenzo who was bishop from 2004 until his death in August.
Knestout was ordained a priest in the Archdiocese of Washington by Cardinal James Hickey in 1989. He went on to serve as priest-secretary to Hickey from 1994 until his death in 2004. In 2008, Pope Benedict XVI appointed him as an auxiliary bishop to the archdiocese.
Knestout is one of nine children. His younger brother Mark also serves as a priest in the archdiocese, and his father, who died in 1997, was a deacon. At his installation mass in 2008, Knestout highlighted his family's Catholic heritage and lauded his mother for her efforts.
"You and Dad have given your children the most precious gift you could give: Faith, and that continues to bear fruit," he said.
Cardinal Donald Wuerl, archbishop of Washington, praised the pope's decision to appoint Knestout to Richmond as "good news and reason for us to rejoice with the Diocese of Richmond.
"Bishop Knestout carries with him the affection, respect and admiration of all of us with whom he so generously gave his time and efforts," said Wuerl in a statement on Tuesday.
"When I look back over these past years of our close association in ministry, I reflect with gratitude on Bishop Knestout's role," said Wuerl. "He was greatly involved in the implementation of the first synod in the history of the Archdiocese of Washington, the revitalization of our educational ministry, the stabilizing of our nearly 100 Catholic schools, together with a renewed and expanded Catholic Charities, the opening of our new Saint John Paul II Seminary, and so many other important aspects of the life of this archdiocese."
The diocese of Richmond has over 5 million individuals, with an active Catholic population estimated at just over two hundred thousand. Knestout will be the thirteenth bishop to lead the diocese.