Benedictines in NJ settle sexual abuse lawsuits over school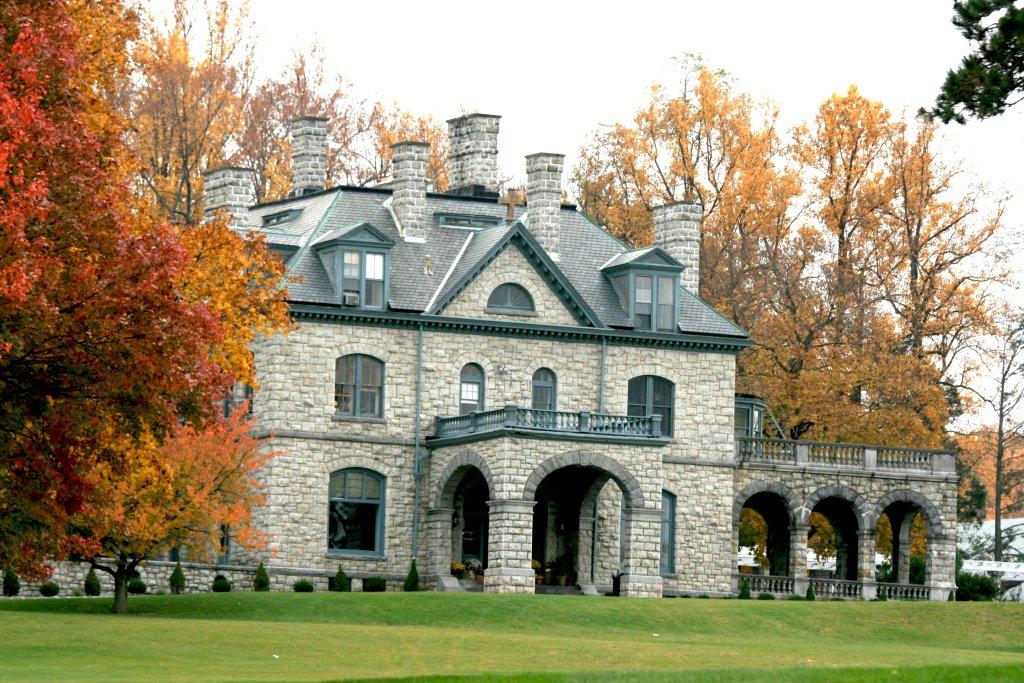 MORRISTOWN, N.J. — A Catholic order in New Jersey has settled lawsuits with five men who claim they were sexually abused by monks and a headmaster at a private school.
The Order of St. Benedict of New Jersey settled with the men who said they were abused while attending the Delbarton School in Morris Township, The Record reported Friday. Six other lawsuits are pending against the order that name faculty at Delbarton and St. Mary's Abbey, which runs the school. Details of the settlements were not disclosed.
The abuse allegedly took place while the victims were students at Delbarton or St. Elizabeth of Hungary in Linden, which was managed by the order.
Priest Timothy Brennan was named in eight of those complaints. He was convicted of aggravated sexual contact with a 15-year-old Delbarton student three decades ago. According to court documents, Brennan admitted to abusing 50 boys.
Brennan didn't reply to the newspaper's requests for comment.
Former Delbarton headmaster Luke Travers also was named in a lawsuit. He has denied the allegations.
"I'm so impressed with all of my clients and the strength and courage they've had and that they've maintained in coming forward and fighting this fight," attorney Gregory Gianforcaro, who has represented some of the plaintiffs, said Friday.
Two of Gianforcaro's clients, brothers Tom and Bill Crane, were sons of an assistant headmaster at the school in the 1970s and said in their 2012 lawsuit they were abused by Travers and another priest in the 1970s.
In a phone interview Friday, Bill Crane accused the school of taking an "intimidate and destroy" approach to dealing with alleged victims and said the culture that allowed his abuse to go unpunished for so long still exists at the school.
"They still have not offered an apology or offered anything that moves toward reconciliation and healing," he said.
In a message to alumni on Thursday, headmaster Paul Diveny wrote that "St. Mary's Abbey/Delbarton School is committed to providing its students and employees a safe learning atmosphere and condemns abuse of any kind. It will not comment further on these allegations."
Two of former New Jersey Gov. Chris Christie's children attended Delbarton.