UK bishop says 'health surcharge' unfair to vulnerable immigrants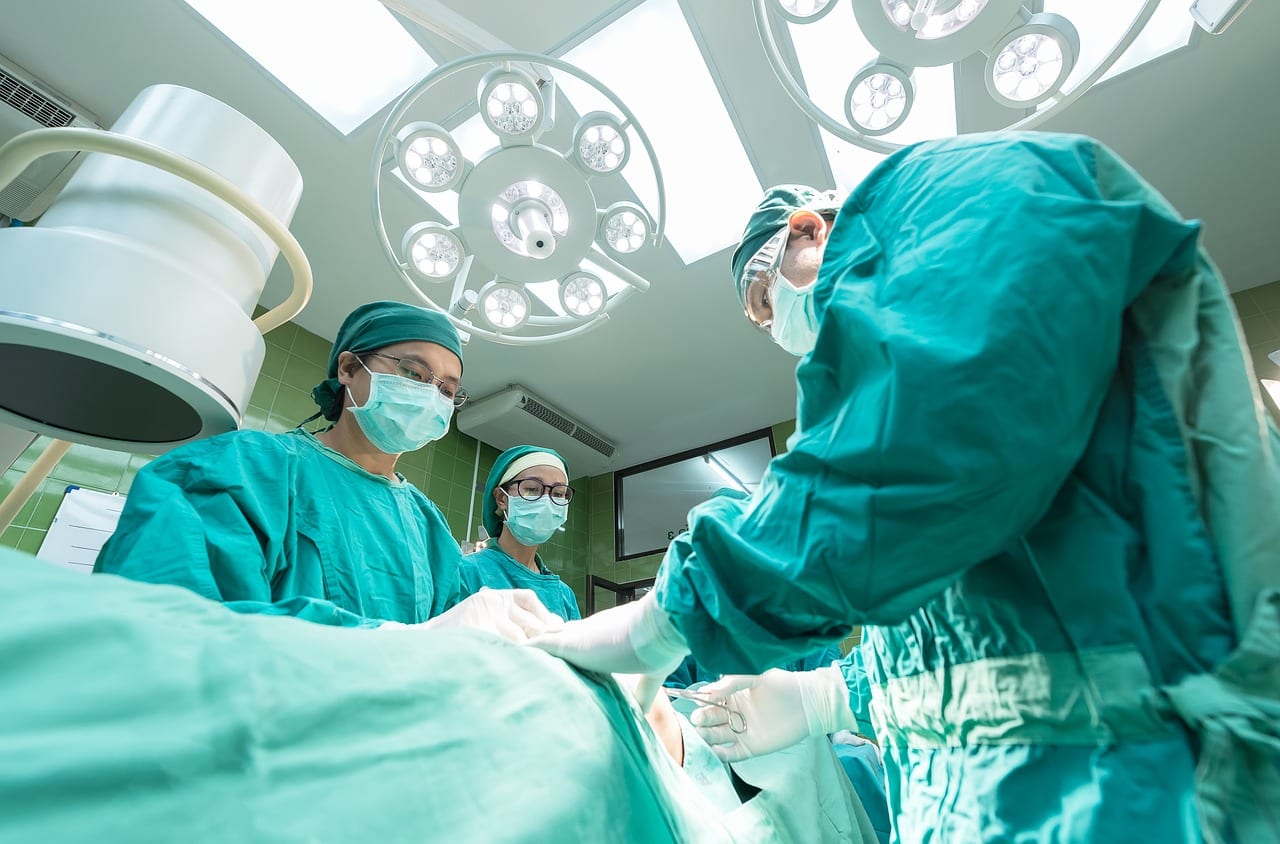 LEICESTER, United Kingdom – An annual 'health surcharge' applied to immigrants in the United Kingdom is "inflict[ing] unintended harm upon patients, the medical profession and our society as a whole," according to one Catholic bishop.
Bishop Paul McAleenan, an auxiliary bishop of the Diocese of Westminster who heads the bishops' conference's efforts on migration and asylum, expressed his concern in a letter to Health Secretary Jeremy Hunt.
Non-European Union immigrants intending on staying in the UK for more than 6 months are required to pay the charge, which was instituted in 2015.
Britain has a National Health Service (NHS) which is free to all residents, and the surcharge is meant to end the practice of "health tourism," in which people travel to the country for medical treatment.
Most immigrants needing visas pay the charge as part of the visa process.
This year, the fee was doubled from around $260 to over $500. The government says the increase should provide nearly $300 million more a year to the NHS.
However, critics say it leaves the most vulnerable immigrants without access to healthcare.
"It has been drawn to my attention by Catholic organizations that since the introduction of upfront charging and the requirement for healthcare providers to check patients' immigration status, many of the vulnerable people who they work with have become increasingly reluctant to access healthcare and in a growing number of cases have been refused treatment because they could not provide the necessary paperwork or payment," McAleenan wrote.
The bishop told the health secretary Catholic medical practitioners have warned him the charging regime was wasting the time of medical staff and endangering patients and called for the charges to be suspended while the policy is reviewed.
"These changes are already beginning to inflict unintended harm upon patients, the medical profession and our society as a whole," he said.
The bishop also asked Hunt to cancel any planned extension of the charging regime to emergency care, or to primary care physicians.
This is not the first time McAleenan has attacked the surcharge. In November 2017, the bishop made a public statement about the fee, noting that "society can be measured by how we treat the most vulnerable."
"Deterring people from seeking healthcare or denying them treatment is undignified and unjust."