Bishop praises call for better mental health care in UK prisons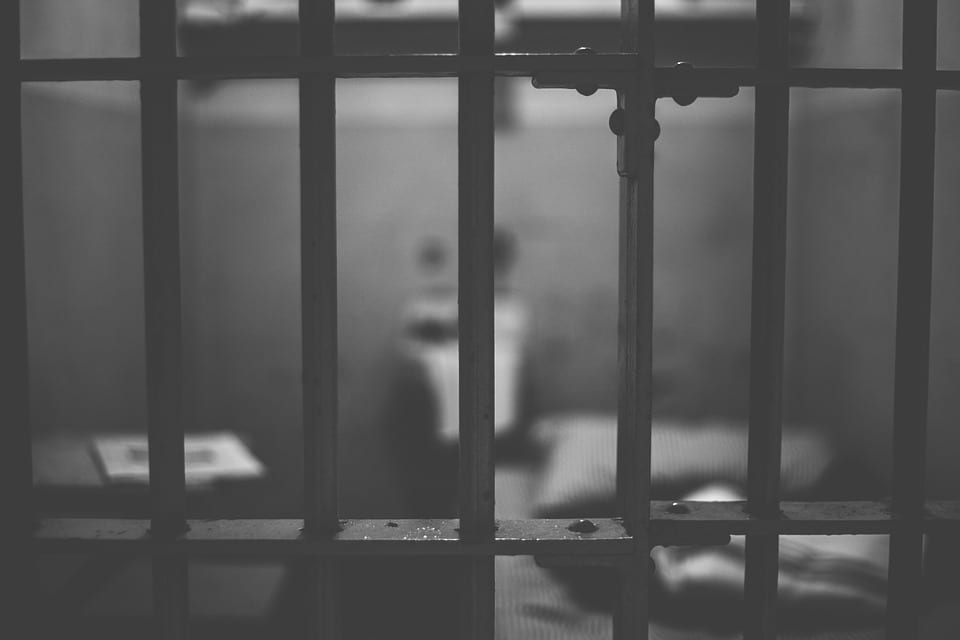 LEICESTER, United Kingdom – A Catholic bishop has thanked the British government for acknowledging the role chaplains play in the mental health of inmates in the country's prison system.
Arundel and Brighton Bishop Richard Moth, the bishop that heads prison and mental health issues at the Catholic Bishops' Conference for England and Wales, made his remarks after the release of a parliamentary report on prison healthcare.
The UK Parliament's Health and Social Care Committee issued the report on Nov. 1. The document called on the National Prison Healthcare Board to improve access to psychological therapies, especially for those with mild to moderate mental health needs, and recommended that the board reduce the waiting times for transfers to secure mental health facilities.
The report also spoke about the stigma surrounding mental health and spoke highly of the importance of having people to talk to about the issue, including chaplains.
RELATED: English bishop says prison "not fit for purpose" after scathing report
Moth said he welcomed "the recognition of the positive contribution chaplains make to the mental health and wellbeing of prisoners."
"While chaplaincy does not provide an alternative to professional mental health services, it does provide support to prisoners facing mental health concerns and can therefore reduce the risk of self-harm and suicide within prison. As such, chaplains often play a significant part in the mental health provision in prison," the bishop said.
Moth also noted the report stated there should be "sufficient resourcing of community mental health services so that people are not sent to prison because of a lack of appropriate community mental health care."
"This aligns with a recommendation in our own recently published report, A Journey of Hope, for the Government to provide sufficient funding for alternatives to custody for those with severe mental health conditions. It is vital that the recommendations of this Inquiry are put into action to ensure that the deprivation of liberty in prisons does not mean the deprivation of the care to which all people are entitled," the bishop said.
A Journey of Hope was launched by the bishops on Oct. 18 and calls for a series of reforms for Britain's prison system.