Bishop praises UK government for pledge to end 'very short' prison sentences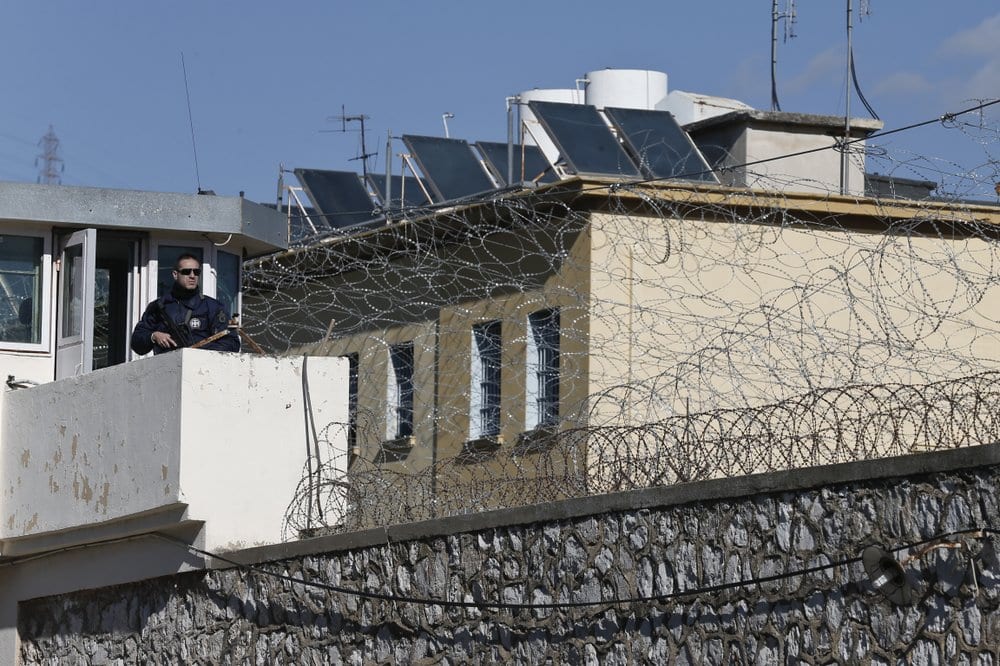 LEICESTER, United Kingdom – A proposal to end all custodial prison sentences of less than six months in England and Wales has been called "the right thing to do" by the Catholic bishop in charge of prison policy for the Church in England and Wales.
The UK government minister in charge of prisons, Rory Stewart, said "very short" jail terms were "long enough to damage you and not long enough to heal you" when explaining the new policy to the Daily Telegraph.
The number of prisoners has doubled since the 1990s and around 60 percent of short-term prisoners re-offend within one year of their release.
In December, Scotland – which has devolved control of its prison system – announced it would end all custodial sentences of less than 12 months.
"I am delighted that the government appears to be changing direction on this important issue," said Bishop Richard Moth.
The bishop also noted the effect the decision could have on easing the overcrowding which currently affects prisons in Britain.
"To maintain a prison population of 83,450 in an estate that was built for far fewer is unsustainable, unsafe, and ineffective. The Minister should be congratulated for listening and acting. While this move might not be politically popular, it is certainly the right thing to do," Moth said.
According to a statement from the Catholic Bishops' Conference of England and Wales, Stewart sent Moth a letter that "acknowledged the Church's significant work in prison chaplaincy."
Last October, the bishops called for sentencing reform in A Journey of Hope, a report on the prison sentence that challenged the British government to reduce the country's prison population. One of the report's recommendations was ending short custodial sentences.
The statement from the bishops' conference said Stewart and Moth will meet in the near future to further discuss prison policy.