Abuse by Franciscan friar nets $8 million for 88 victims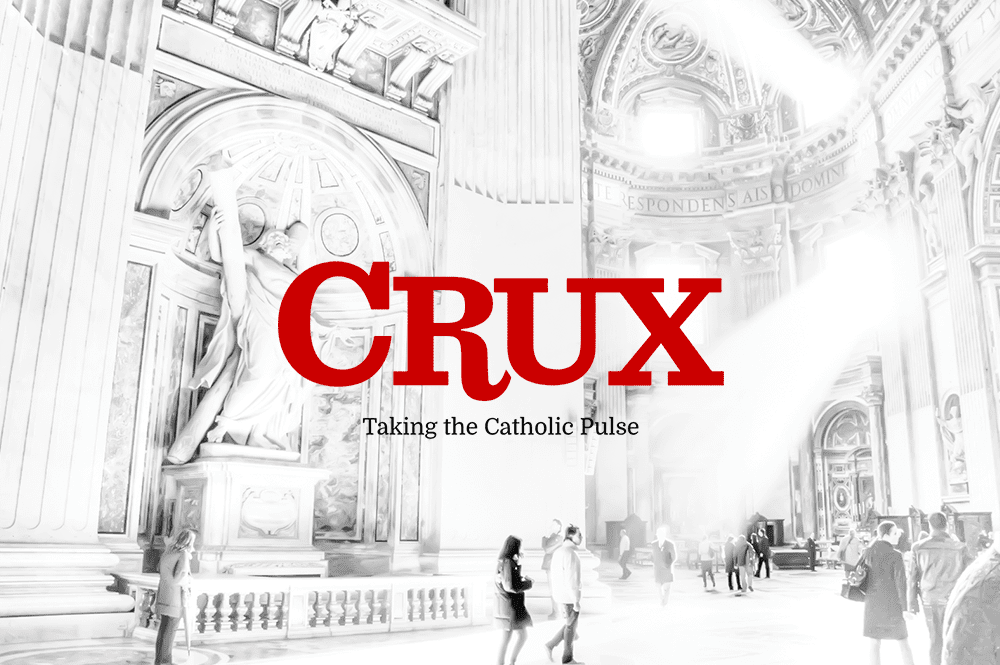 PITTSBURGH – The attorney for some of the 88 former students allegedly abused by a Franciscan friar who worked as an athletic trainer at a Pennsylvania Catholic high school says the students claims have settled for $8 million.
Altoona attorney Richard Serbin represents 13 former students at Bishop McCort High School in Johnstown. The students claimed they were abused by Brother Stephen Baker, who worked at the school 60 miles east of Pittsburgh from 1992 to 2001.
Baker committed suicide in January 2013 after the Youngstown, Ohio diocese disclosed abuse settlements with 11 former students at a school in that state, which prompted many of the alleged McCort victims to come forward
Serbin says the 88 victims will get different amounts from the settlement, depending upon the duration of the abuse and its impact on them.
The school's spokesman didn't immediately return a call for comment.