Former church supervisor sentenced for molestations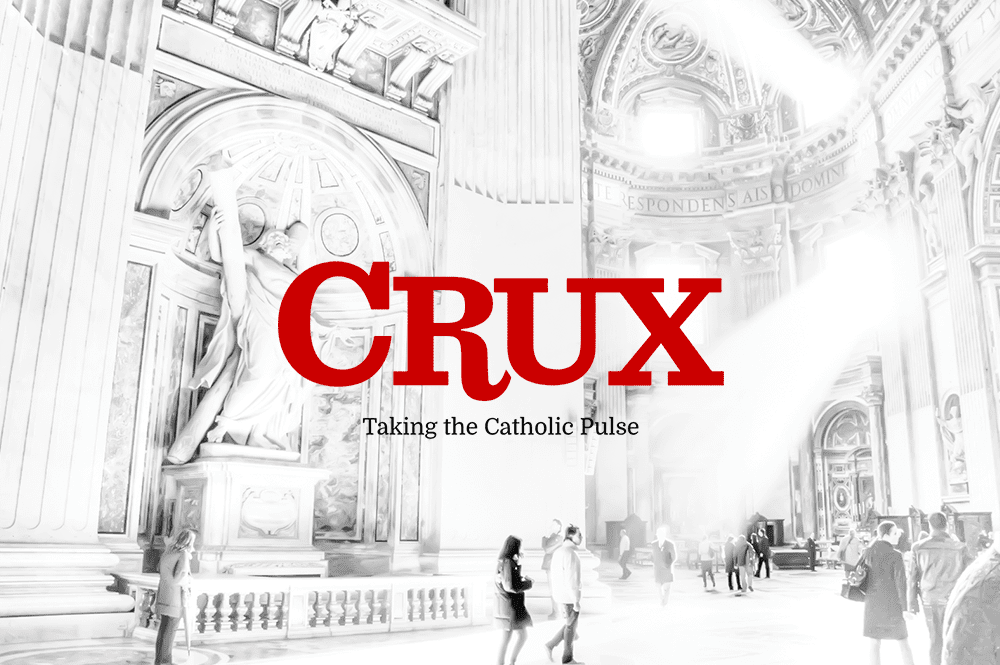 LANCASTER, Calif. – Prosecutors say a former youth supervisor at a Los Angeles County church has been sentenced to 15 years to life in state prison for molesting two girls during Sunday services.
Jonathan Michael Macy of Lancaster pleaded no contest last month to charges including one count of lewd acts upon a child under 14.
The Daily News reports the 31-year-old was sentenced Tuesday.
The District Attorney's office says Macy molested two girls, ages 11 and 12, during services at Lancaster's Grace Chapel over a period of one year.
He worked at Grace Chapel and Desert Christian School, both on the same campus. He was also a substitute teacher at St. Mary's School and Grace Lutheran School.
Church officials said they worked closely with law enforcement during the investigation.