Former Fairbanks priest indicted for child pornography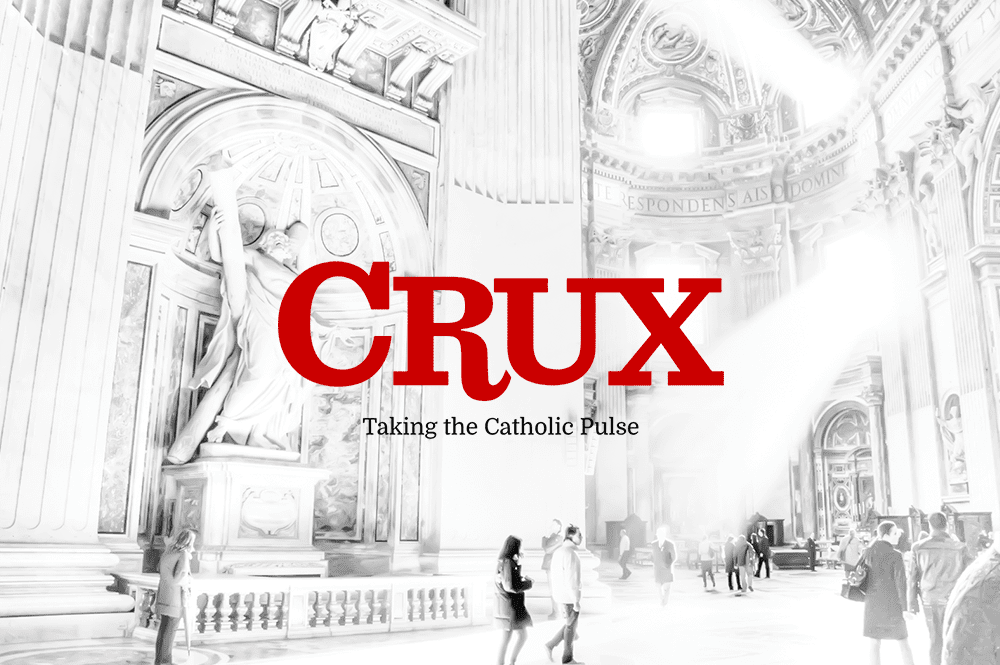 FAIRBANKS, Alaska – A former Fairbanks priest has pleaded not guilty to charges of trying to produce child pornography and attempting to coerce and entice a minor.
Clint Landry, 57, entered the plea on Friday The Fairbanks Daily News Miner reported.
Landry, dressed in a navy shirt and brown slacks, was subdued and spoke softly when he appeared in a courtroom in Fairbanks and spoke by video conference with a judge and prosecutor in a courtroom at the federal building in Anchorage.
A grand jury indicted Landry on Wednesday. Charging documents don't specify the age of the victim or the specific actions that Landry is accused of committing on May 18 and 19. The Catholic Diocese of Fairbanks placed him on leave that week.
Ronnie Rosenberg, director of human resources and legal coordinator for the diocese, said the juvenile identified only by initials in the indictment is not part of the Fairbanks church and is no t a Fairbanks resident.
Rosenberg said in May that diocese staff called Alaska State Troopers after receiving a report about misconduct by Landry. Troopers passed the case to the FBI.
Landry is a longtime New Orleans schoolteacher who first came to Fairbanks in 2009 and was ordained in 2011, according to the diocese newsletter The Alaskan Shepherd.
Landry was the parochial vicar who presided over services at Sacred Heart Cathedral, Fairbanks' largest Catholic congregation. About 1,000 people attend Sunday services at the church.
The court set a bail hearing for Friday.
A jury trial was set for late December, but Landry's attorney said he would likely be asking for a postponement.
A conviction on the attempted child pornography production charge carries a possible sentence of 15 to 30 years. An enticement conviction is punishable by 10 years to life.