Pa. court schedules Philly cleric's case for November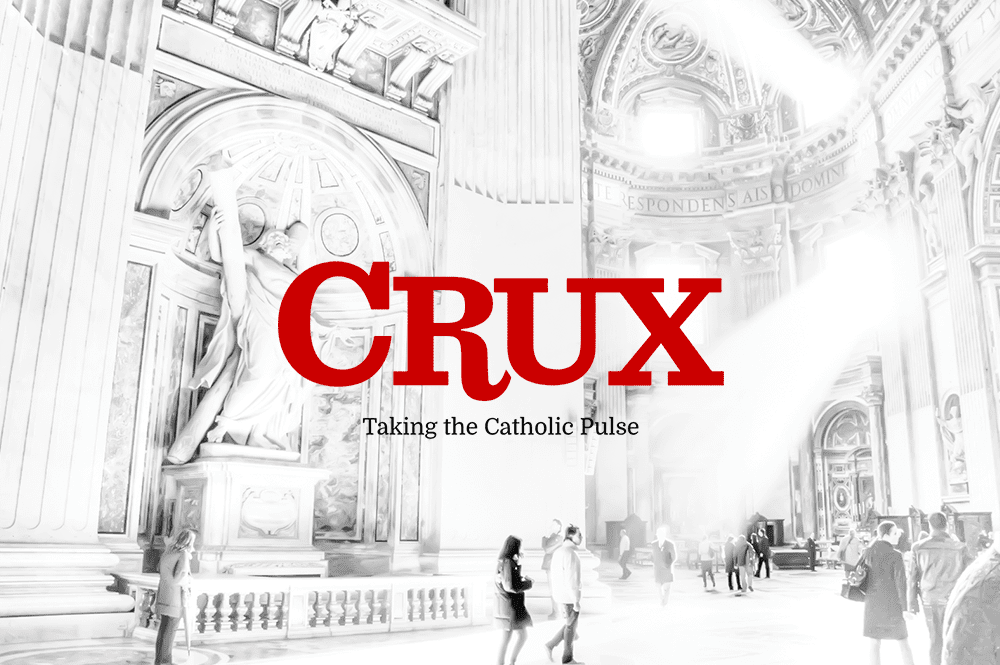 Pennsylvania's highest court plans to hear oral argument next month in prosecutors' attempt to reinstate the child endangerment conviction of a Catholic priest in Philadelphia.
The Philadelphia Inquirer reported the Supreme Court on Thursday scheduled for Nov. 18 the city district attorney's bid to reinstate Monsignor William Lynn's conviction.
The 63-year-old Lynn was convicted in 2012, but the state Superior Court threw it out in December, agreeing with his lawyers that his role as supervisor didn't meet standards in the law for criminal culpability.
He had been convicted of letting a priest live in a rectory where he attacked a 10-year-old boy. That priest pleaded guilty and is serving time.
Lynn was the first US church official to be charged with keeping accused priests in ministry.