Priest stays locked up in child porn case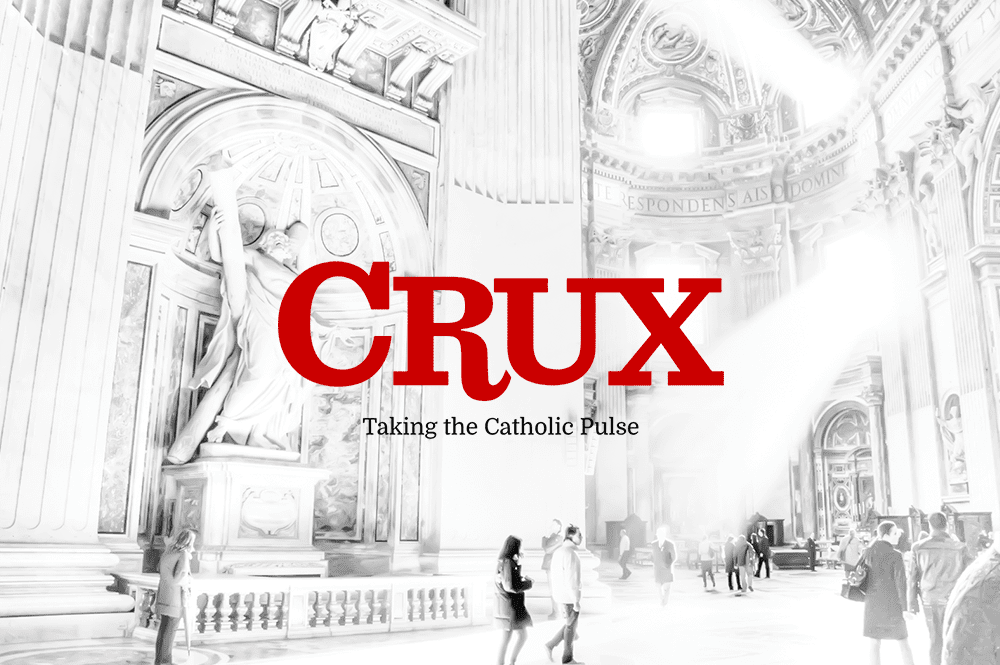 DETROIT – A judge has refused to release a priest who is accused of secretly recording hockey players in the locker room at a Detroit school in the late 1990s.
The Rev. Richard Kurtz is charged with child pornography crimes. He was recently arrested at a Missouri retreat for wayward priests and returned to Detroit.
Federal Judge Stephen Murphy III refused to grant bond to Kurtz on Thursday, saying he's a threat to the public.
Kurtz was a teacher years ago at University of Detroit Jesuit High School. Other priests in 2011 found child pornography among his possessions in Chicago and Michigan after Kurtz was charged with sexually assaulting a student on a trip to Colorado 10 years earlier.
Prosecutor Kevin Mulcahy says Kurtz' offenses are "egregious."