Francis pays tribute to woman who died at papal Mass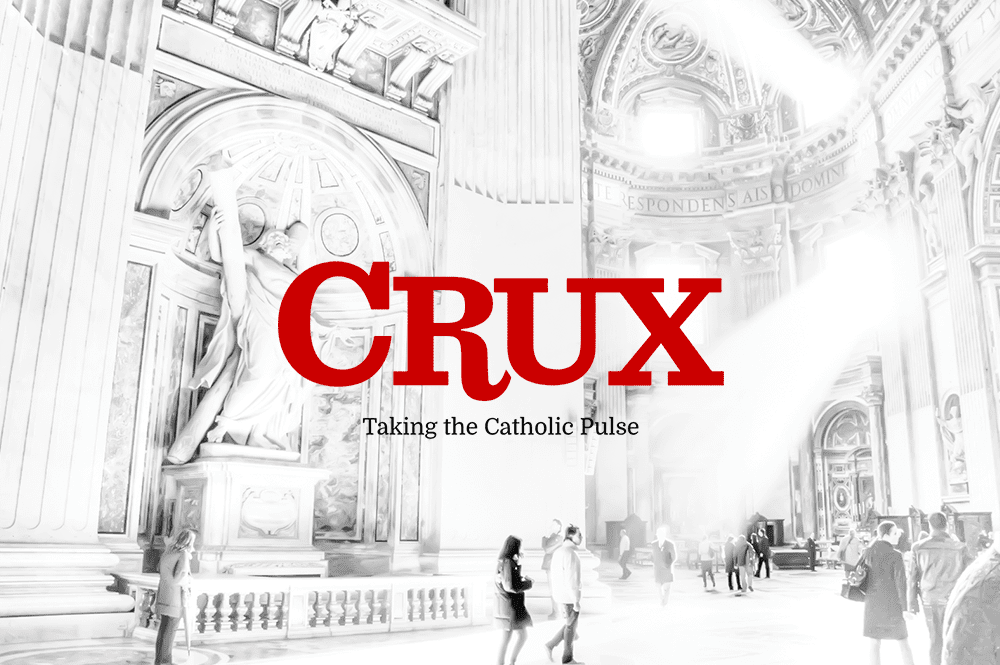 MANILA — Pope Francis paid tribute Sunday to a young woman who died during a Mass Saturday celebrated by the pontiff, and who had been a volunteer worker for Catholic Relief Services, the overseas development arm of the US bishops.
Kristel Padasas, 27, worked as a volunteer for CRS in Tacloban City on the island of Leyte, the area in the central Philippines devastated by a 2013 typhoon that Francis visited on Saturday despite an approaching tropical storm.
The new storm, known locally as tropical storm Amang, generated strong winds and driving rain throughout the day. At one stage, a strong gust knocked a piece of scaffolding off the stage where the pope said Mass, striking Padasas.
She was rushed to a nearby hospital after the accident, where she died of massive blood loss.
During remarks to youth at Manila's St. Thomas University on Sunday morning, Francis asked for a moment of silence in honor of Padasas, and led the crowd in reciting the "Hail Mary" and the "Our Father."
Francis told the crowd that Padasas had been working to organize his Mass Saturday morning when the accident occurred. He said that she was an only child, and that her mother is coming back to the Philippines from Hong Kong while her father is waiting for her in Manila.
The headquarters of Catholic Relief Services in the Philippines issued a statement on Saturday to mourn Padasas' loss, "along with her friends, family and loved ones."
"Her colleagues remember her as someone who loved to laugh and who was always ready to assist outside her normal duties," the statement said. "She found great joy in being able to contribute to the recovery effort by working directly with communities and families."
Local media reports said three other people were hospitalized after Pope Francis' Mass in Tacloban on Saturday after being pinned to a security barricade by the crowd.
Later on Sunday, Pope Francis will celebrate an open-air Mass at Rizal Park in downtown Manila that some believe will draw as many as 6 million people, even though rains generated by the tropical storm have arrived in Manila.
Scores of Filipinos camped out in Rizal Park overnight in anticipation of the pontiff, and others began moving through the streets of the Manila Bay area toward the park in the early hours of the morning.
The Mass will mark the conclusion of the pope's Jan. 12-19 outing to Sri Lanka and the Philippines, his second trip to Asia and seventh foreign journey overall.