Surprise! Pope Francis pops in to say hi to the homeless touring the Sistine Chapel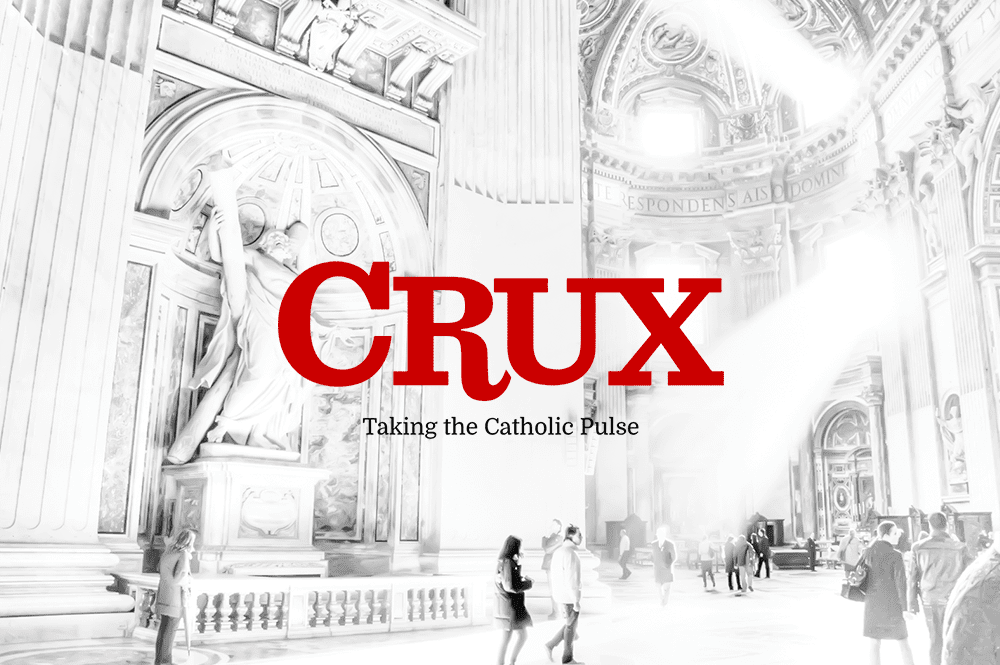 ROME — A group of homeless people invited for a private tour of the Sistine Chapel received a surprise Thursday: Pope Francis himself stopped by to say hello.
"Welcome. This is everyone's house, and your house. The doors are always open for all," the pope told those gathered.
Reporters and cameras were barred from the event, but, according to the Vatican press office, the pope greeted each homeless man and woman individually, and then asked for prayers before he left.
"Pray for me. I'm in need of prayers by people like you," he said.
After a private tour through the Vatican gardens, the museums, and the Sistine Chapel, the group dined at the museum's restaurant.
The pontiff also thanked Polish Archbishop Konrad Krajewski, the pope's almsgiver, for organizing the visit, which he described as a "small caress" for those present. Krajewski distributed tickets to the event himself.
Before starting the tour, one of the homeless men told Crux it was his first time going inside the Vatican, and that he was thrilled because he "always wanted to know what the tourists found so interesting."
The move is the latest in the Vatican's effort to reach out to the homeless population in Rome. Earlier this year, free showers and haircuts were made available, and the pope celebrated his birthday last December by sharing a meal with some homeless people.
Vatican correspondent Inés San Martín reported from Rome.